Ok… I know what YOU were thinking!!  This time, though, you were wrong!  This post isn't about cocks.  I just wanted to thank "P" for my Christmas present:  A 23″ wide-screen monitor!  I ABSOLUTELY LOVE IT!  (Did I tell you it's big???) 
Here's a pic: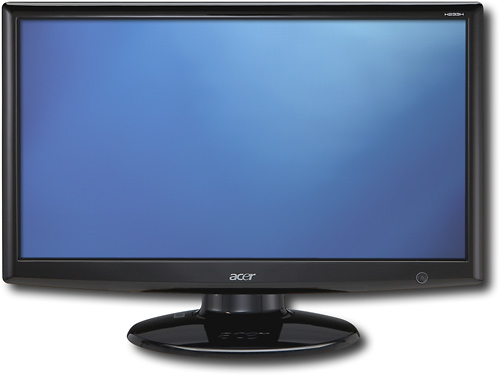 I highly recommend buying one of these biggies!
Thanks again sweetie!