Archive for November 2011
A couple of years ago, I posted about a guy that I watched on cam while he inserted a crochet hook down into his penis!!  Here's that post to refresh your memory:
http://xratedtrish.com/wordpress/2009/04/16/i-was-hooked/
Well… last night he was back and I took LOTS of screen shots to share with everyone!  I have gotten more comments about that post than any other.  So if you had any doubt it happened… here's the proof: 
Here's "Bob" inserting the crochet hook down into his pee hole (with the hook side down)!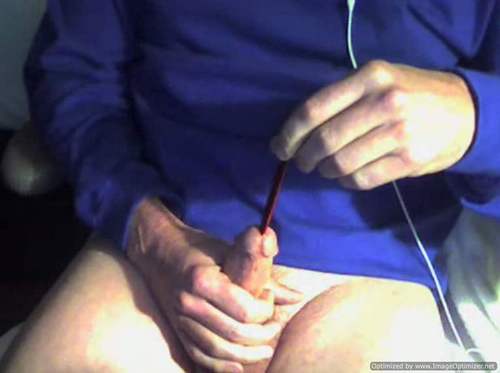 Now here he is pushing it deeper into his penis!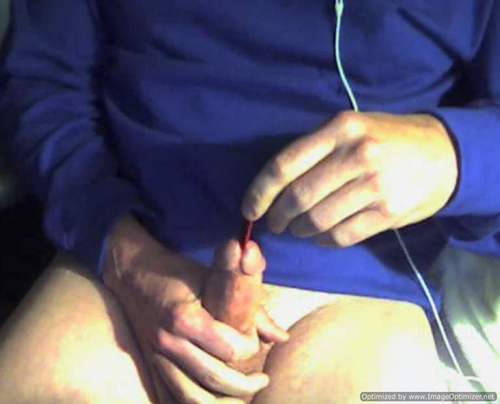 Now it's ALLLLLLL the way in!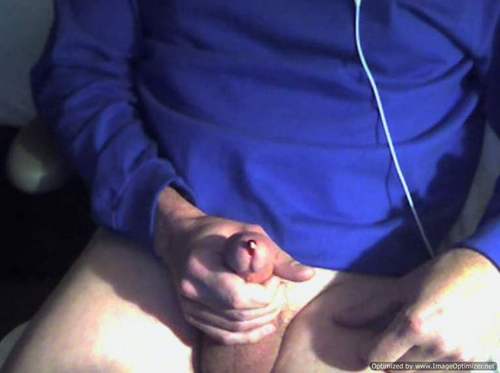 A few strokes of his hand and the cum PUSHES the crochet hook up and out of his penis!!!  Awesome!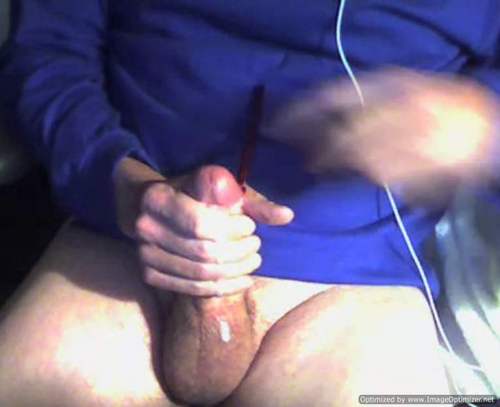 Anyone else want to try this or something similar?  Call or email me!