I have seen THOUSANDS and THOUSANDS of cocks during my phone sex career.  Guys are always wanting to send me pictures of their penises.  Plus, every day I probably watch a half dozen or more of them on cam.  I'd say most guys fit into the "average" category, which is probably why they named it that, huh?  😉 
Then there was Kevin.  Kevin won hands down as the smallest.  To refresh your memory, you can check him out here!  But now I've found my #2 guy, Dustin.  It's really quite a shame, too.  He's got a lot of other things going for him–  He's decent-looking.  He has a nice body.  He just wasn't blessed "down there."  Let's all take a look at Dustin's pictures: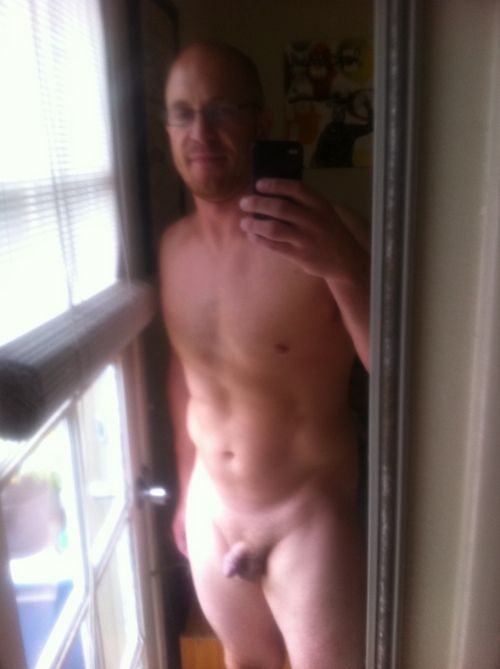 Maybe in that picture he was hoping the sunlight would make it grow or something?  I don't know!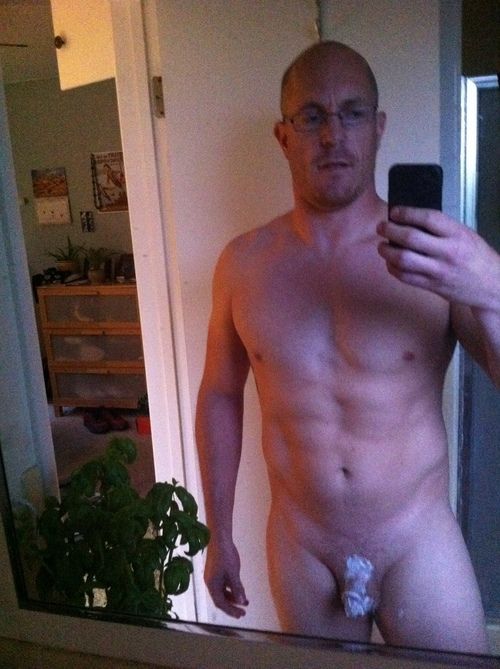 Slather on the penis-enlargement cream, Dustin, and hope for the best!  😉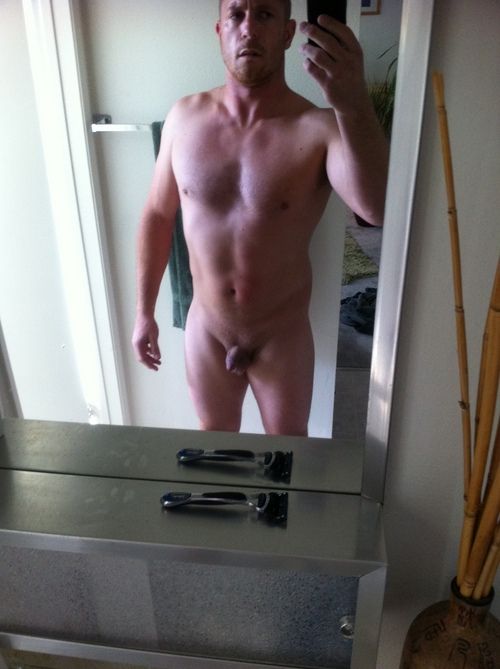 So… what did you all think?  Feel free to leave comments below!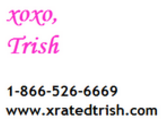 One Response to "Meet my #2 guy, Dustin!"