Meet my new pretty Panty Princess Candi!  She loves getting all dressed up in her panties and stockings for me on cam.  She also loves putting on a little fashion show for me by changing outfits during our session.  She is soooo cute!  (I wish she'd let me post her face because she is adorable!)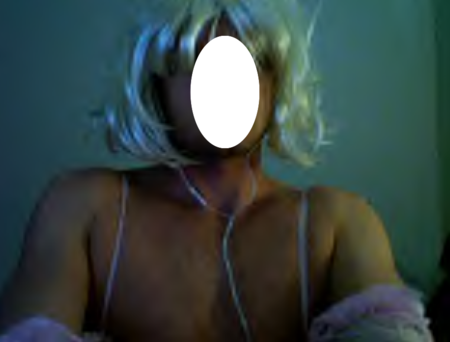 Here's another picture of Candi.  She LOVES posing for pictures!  I just LOVE those hot pink ruffled panties!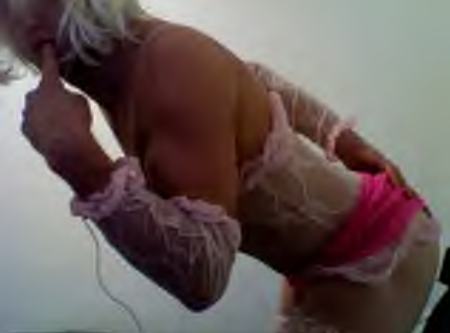 A little Red Label for the lady!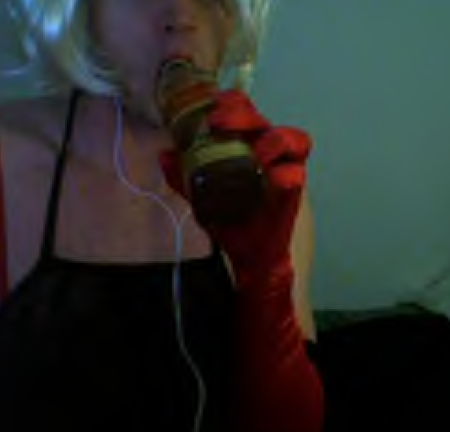 She's so much fun to play with.  Check back to see more pics of her and feel free to leave comments below!