Earlier tonight Candi posted a message to everyone along with a picture.  We took some more naughty pics and she wanted me to post them on my blog along with this message to you:
"Hey gurls and admirers and bois…..I'm not JUST a naughty bitch…a lot of time i'm sweet as pie for Miss Trish, like in this picture…just her picture perfect princess panti toi. She takes really good care of me…..and knows exactly what a panti boi needs (and I mean that in the naughtiest way *grins*). "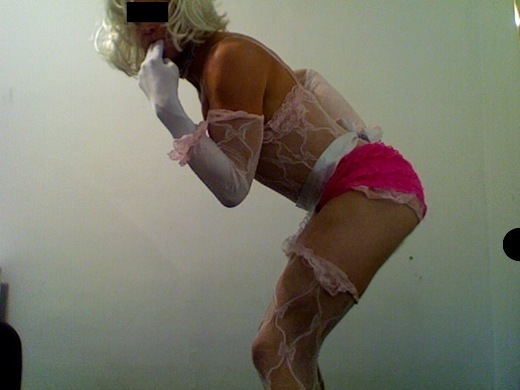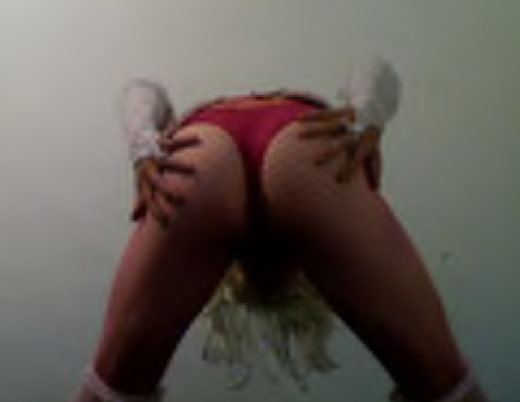 Isn't she something else??

   I hope everyone is having a good weekend!