Archive for September 2013
My pretty panti pet Candi was having fun with me on cam today.  She bought a lot of new accessories to add to her wardrobe.  I'm not sure if I love the fuck bunny outfit better or the bad kitty outfit!  All I do know is she makes them both ROCK!!  Look at her pose.  She LOVES the camera and the camera loves her!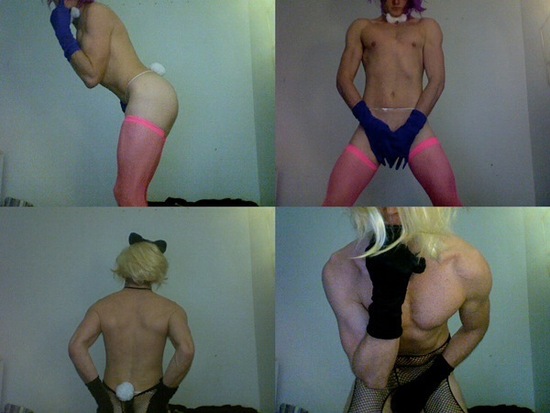 If any of you naughty boys want to watch Candi on cam sometime  while I'm on a call with her, let me know!  I think she'd be game!  She's such a naughty little slut!