My little fuck pet, Candi, has sooo much fun trying on slutty outfits and posing for/taking selfies…  she now wants to offer all of you the chance to get customer-made photos from her!  She has lots of outfits to play with so I'm sure there will be something she could wear for you that will make your dick hard!  Look at this little number: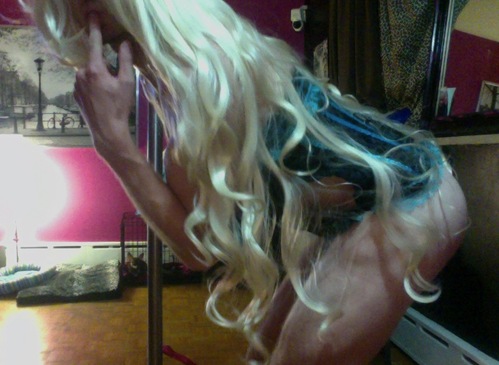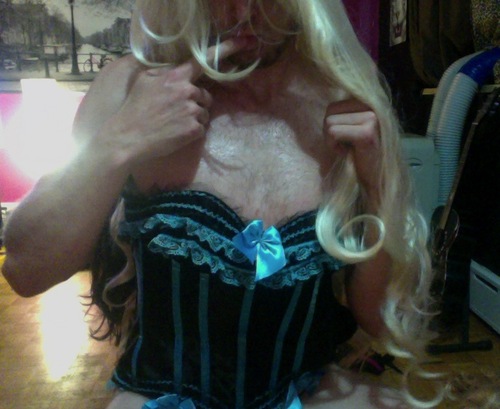 And how about THIS "pretty in pink" outfit: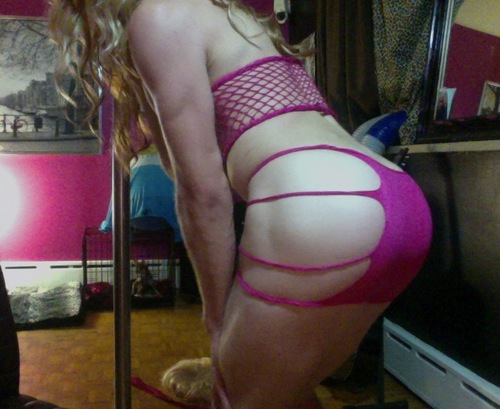 Here's a little note from the Princess herself:
 "Do you ever wish you had some naughty pictures of a little panti pet to stroke to on lonely nights? I bet you do….and I could send you some. I'm Princess Candi and i love being slutty online….especially if pink panties are involved  Leave a comment  callling me a dirty name and a pic request and maybe you'll get lucky….xo Candi"
So guys… let her know what you think!  Leave a comment below!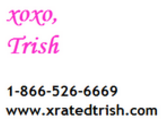 The following is a post from my Panti Princess Candi. She just wanted to tell everyone how slutty she is:
"Hi all….I'm Panti Princess Candi and i love being a little party slut! I'm obsessed with panties and will do anything for them….I especially crave silky, cum-soaked panties right now….talk to Miss Trish if you have any naughty questions for me"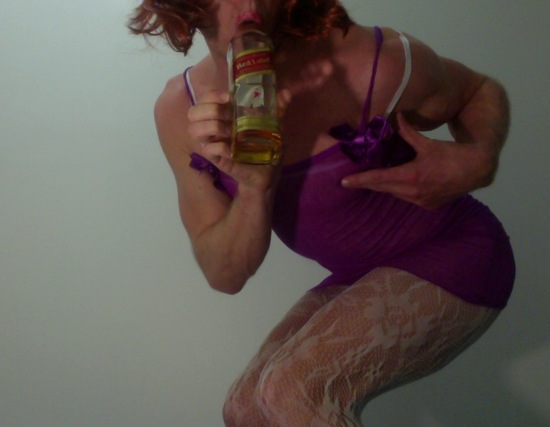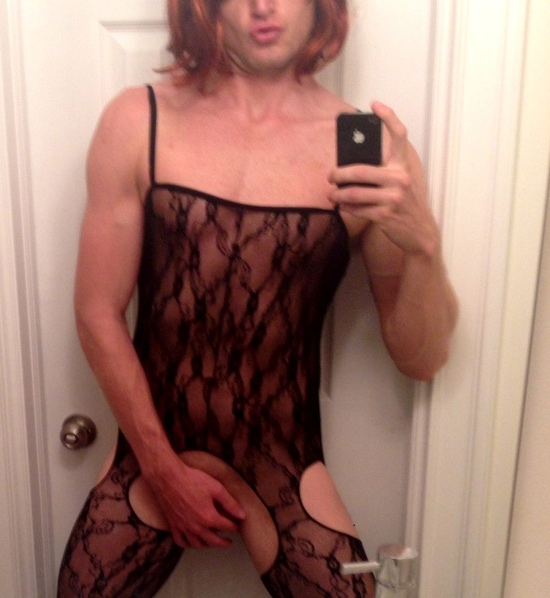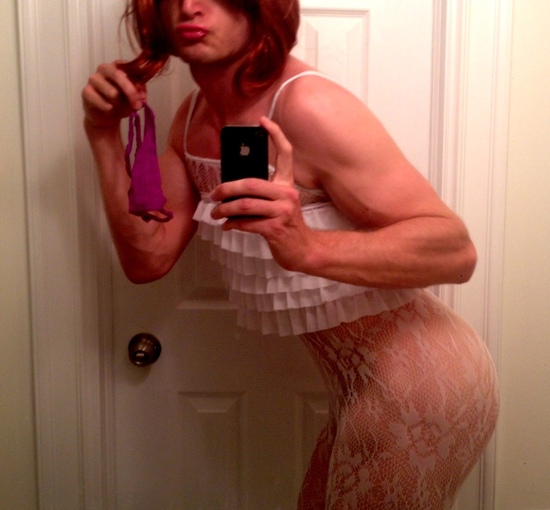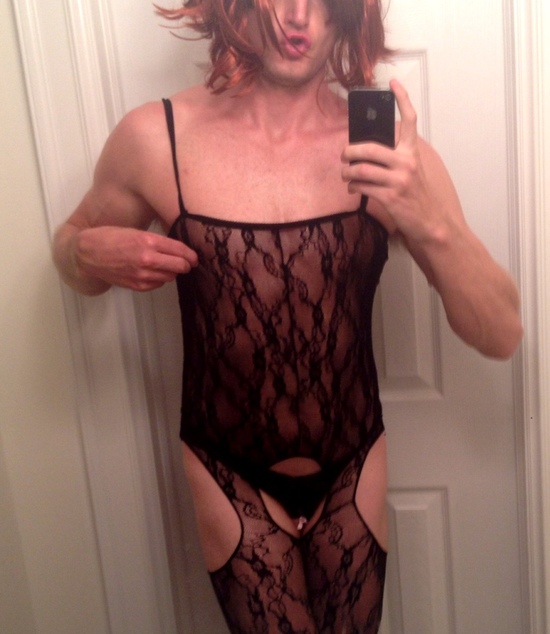 Comment below and tell me which picture you like the best… or  if you'd like to see more of Candi!