The following is a post from my Panti Princess Candi. She just wanted to tell everyone how slutty she is:
"Hi all….I'm Panti Princess Candi and i love being a little party slut! I'm obsessed with panties and will do anything for them….I especially crave silky, cum-soaked panties right now….talk to Miss Trish if you have any naughty questions for me"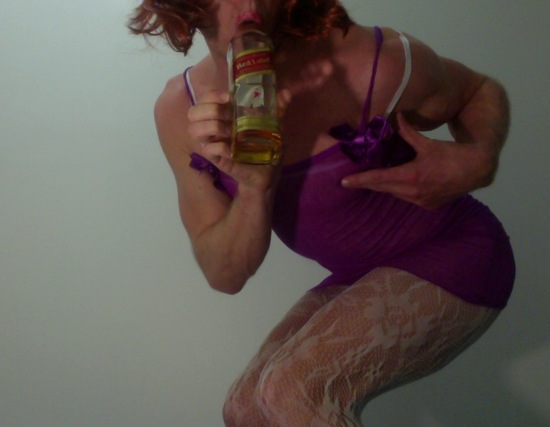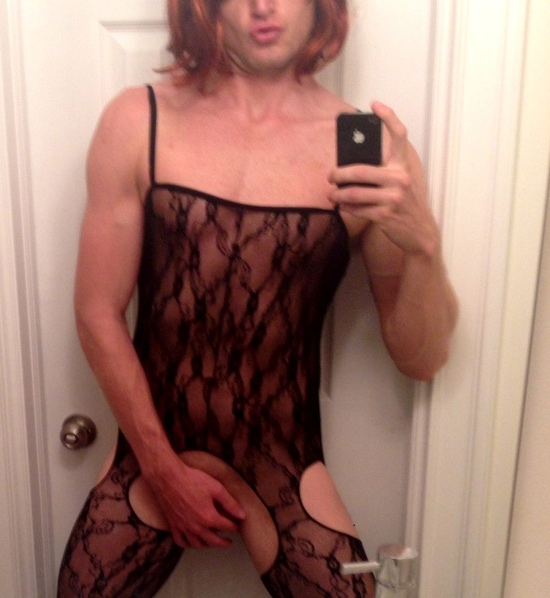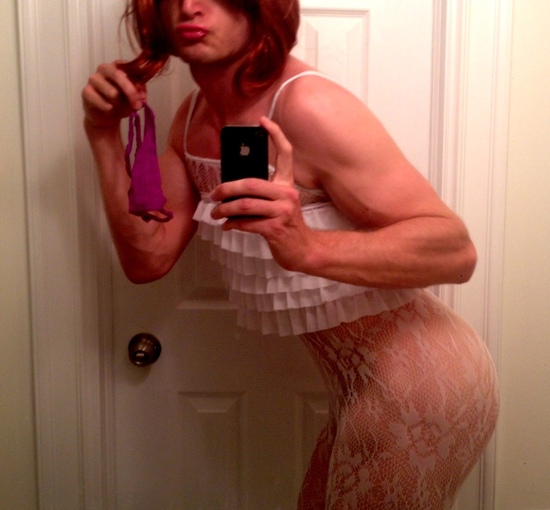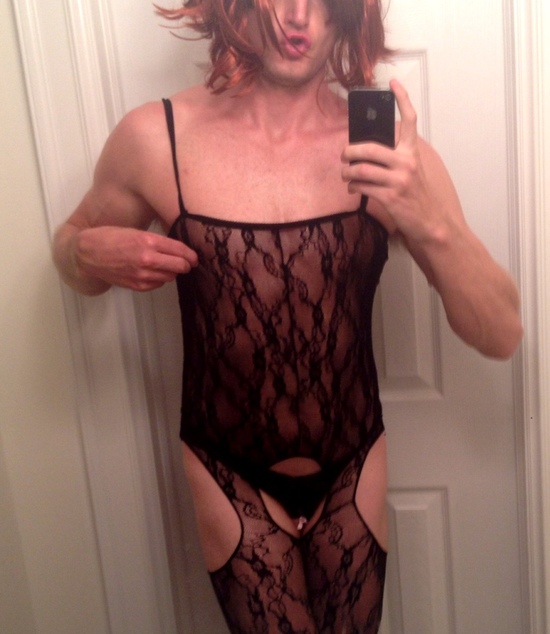 Comment below and tell me which picture you like the best… or  if you'd like to see more of Candi!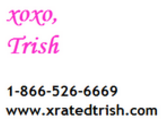 One Response to "I'm hanging out with my best gurl, Candi, tonight!"