Archive for September 2014
My girlfriend, Candi, is back from her vacation and horny as hell!  She's got a new little bunny outfit that is OH SO naughty and fuckable!  Let me know what you think.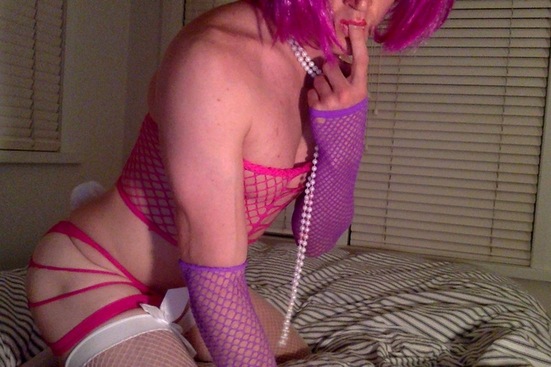 And now here's a special note from Candi to everyone:
"Hi guys – It's me, Panti Princess Candi in my little fuck bunny outfit. I feel so naughty and horny in it – it just makes me want to fuck like a bunny! Is that naughty? I hope it's not too naughty for you…leave a comment and let me know what you'd want to do with this little fuck bunny xo Candi"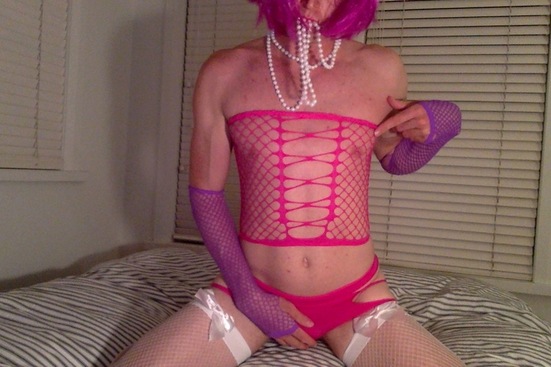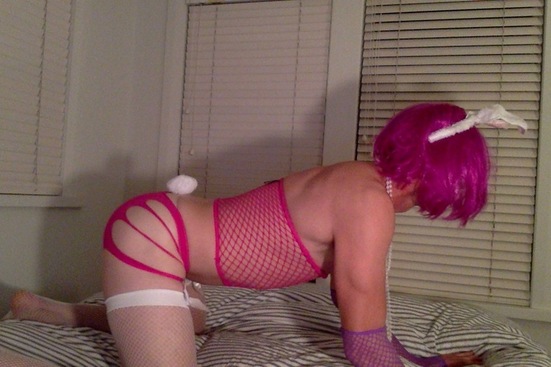 Isn't she HOT???  Leave a comment for her below and let her know what you think!  Be honest!  Anything goes!!!