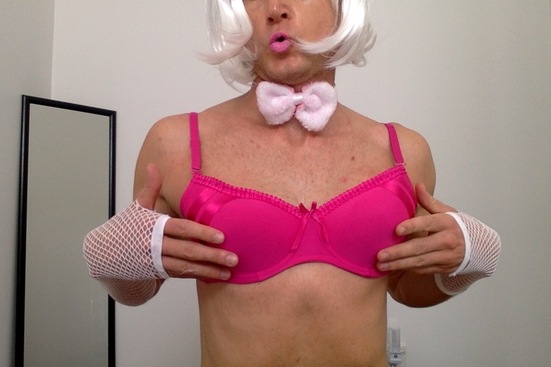 I'm sure most of you are familiar with my favorite little Parti Princess Candi.  She's been the subject of a number of my posts lately… mostly because she's so much fun to play with!  If you look through some of the past posts (just look for the tag "Candi"), you will see she likes to dress ultra-slutty and have a lot of fun!  Whenever she gets new outfits she likes to model them for me.  We take some pics and then I post them on here for everyone to enjoy!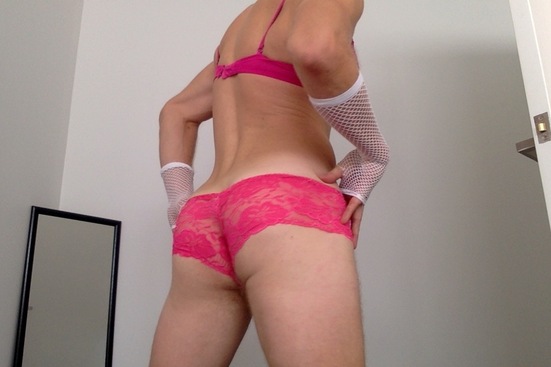 She's been really busy the last week or so with family in from out of town and she doesn't have the time to go shopping.  So she gave me her favorite website (www.yandy.com) and asked ME to choose the next few outfits she buys!  I can't tell you how much fun it was to choose fun, naughty outfits for her!  You'll have to check back here in a couple of weeks for the pictures from our shopping trip.  In the meantime, you can enjoy these that we took today.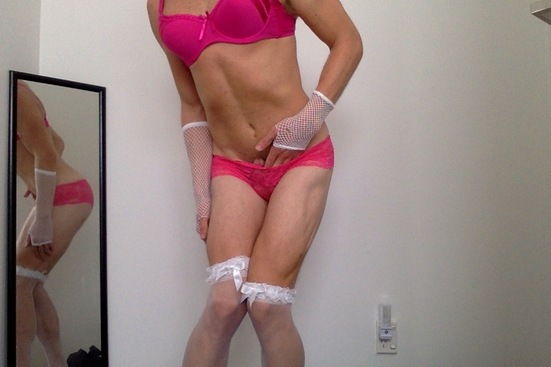 I have to admit I LOVE the stuff they have on that website and am going to be buying a few things for myself as well!  Every girl needs some slutty outfits to have fun in!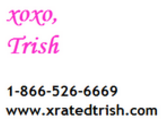 One Response to "Shopping spree with Candi's money!"