Many of you have asked where my slutty parti princess has been!  Well here she is showing off what a naughty little whore she can be.  Could that outfit be any sluttier? 
Here's some great pics of the after party fuck pet in her hotel room!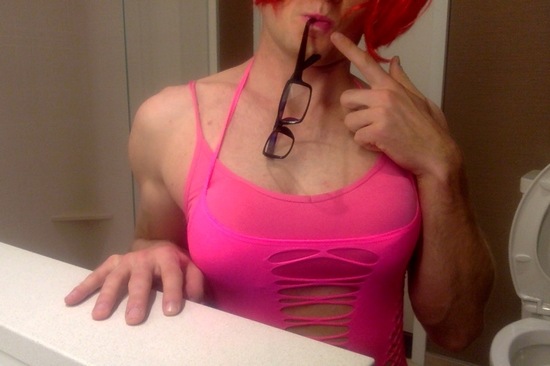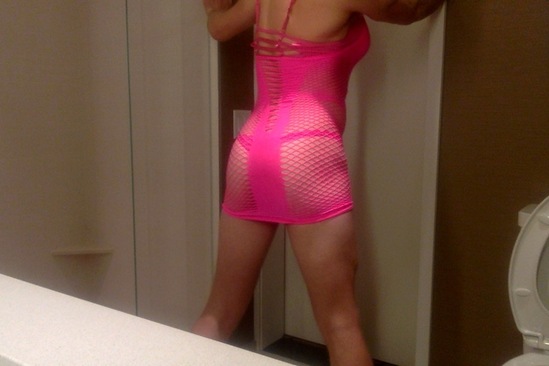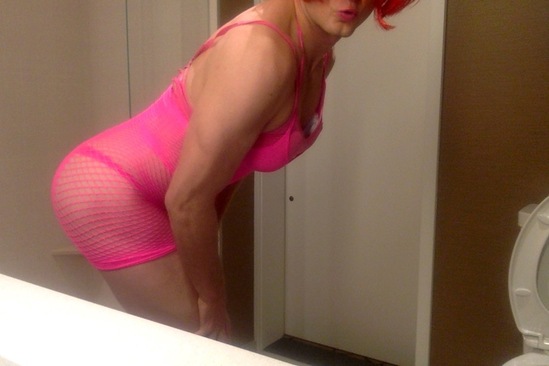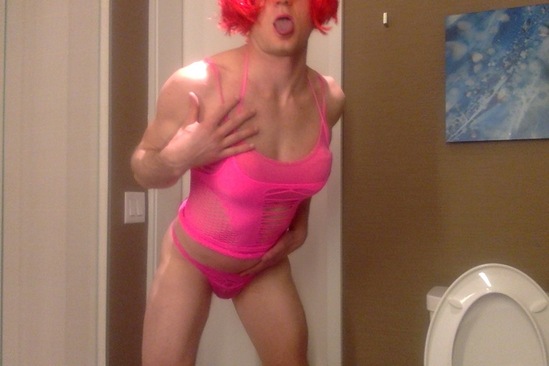 Doesn't that last one make you hot and horny???  Leave some comments for Candi.  Let her know what you think!