I just wanted to thank Jane's Guide for giving us a "QUALITY" rating on their website!  If you have never heard of Jane's Guide… where have you been??  They have been around for over a dozen years, reviewing all types of adult sites.  Their motto is, "We waste our time, so you don't have to!" 
They review photo sites, video sites, adult services sites, and SO much more!  They will definitely let you know which sites to stear clear of, saving you time AND (sometimes) money!
So head over to Jane's Guide to read my review and then check out the rest of their site.
Thanks again everyone!



My NEW website is up and open for business!  The website address is http://www.xratedtrish.com.   Now you can call me DIRECTLY on my own toll-free number!  All calls are $1.50 per minute, with a 10 minute minimum.  I take Visa/MC/AMEX/Discover and also debit cards and gift cards with a Visa/MC logo on them.  You can also pre-pay.  (Just send me an email and I will provide you with my address, or you can find it on my website.)
I have a list of potential topics and fetishes we can talk about, or you can email me one of your own! 
I look forward to talking with you soon!


Ok… I know what YOU were thinking!!  This time, though, you were wrong!  This post isn't about cocks.  I just wanted to thank "P" for my Christmas present:  A 23″ wide-screen monitor!  I ABSOLUTELY LOVE IT!  (Did I tell you it's big???) 
Here's a pic: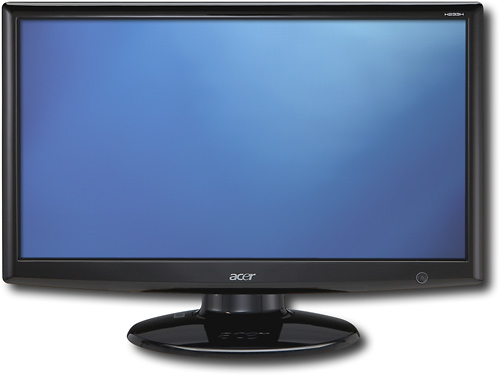 I highly recommend buying one of these biggies!
Thanks again sweetie!