Meet my new pretty Panty Princess Candi!  She loves getting all dressed up in her panties and stockings for me on cam.  She also loves putting on a little fashion show for me by changing outfits during our session.  She is soooo cute!  (I wish she'd let me post her face because she is adorable!)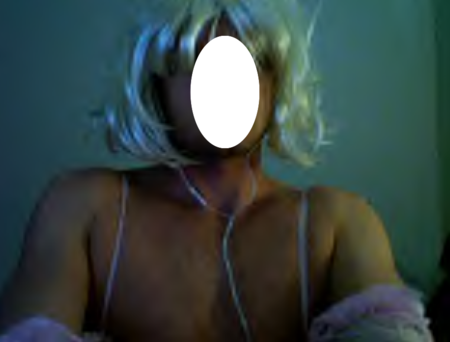 Here's another picture of Candi.  She LOVES posing for pictures!  I just LOVE those hot pink ruffled panties!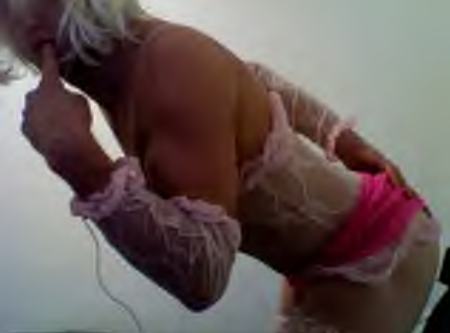 A little Red Label for the lady!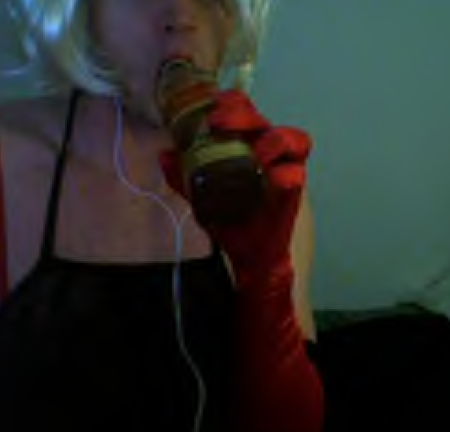 She's so much fun to play with.  Check back to see more pics of her and feel free to leave comments below!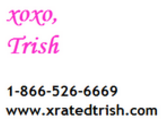 I've had SOOO many requests for more pics of Tyler, so here they are!  Make sure you look through the entire post, because there's a special treat at the end!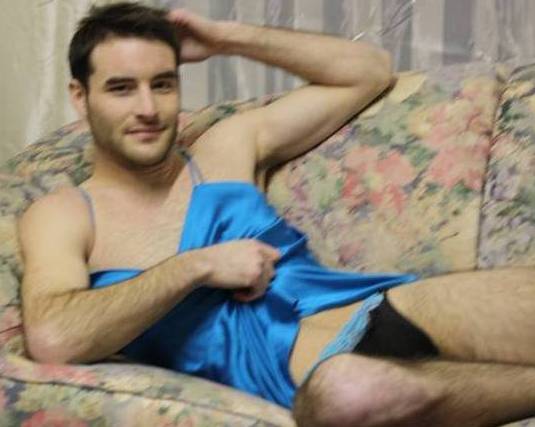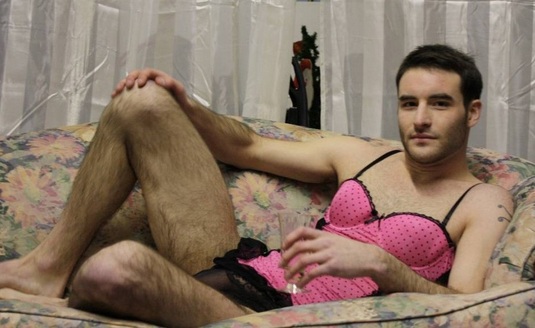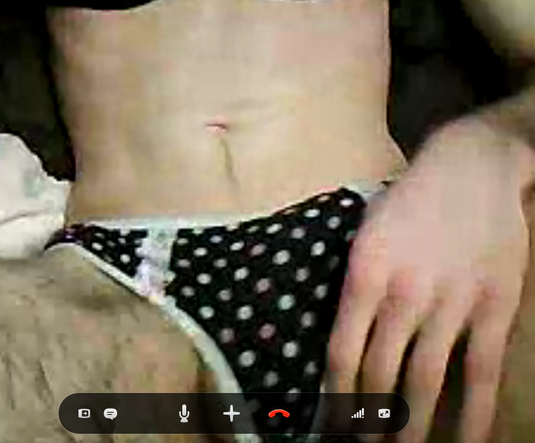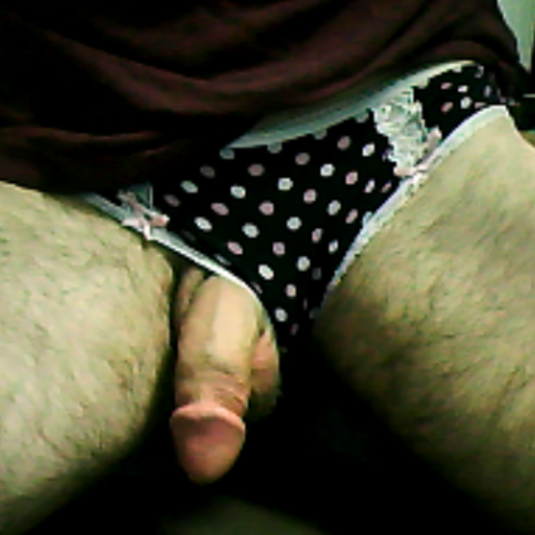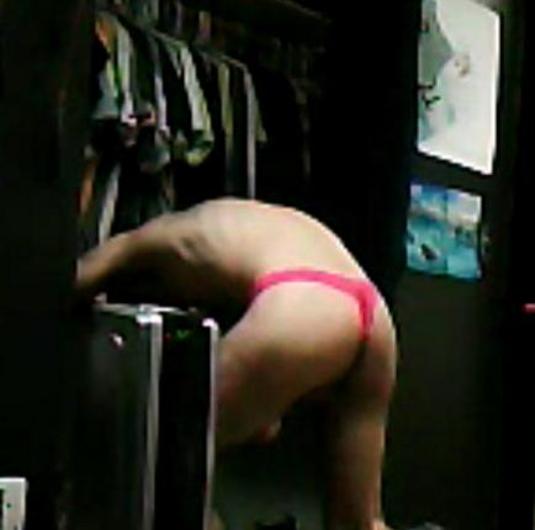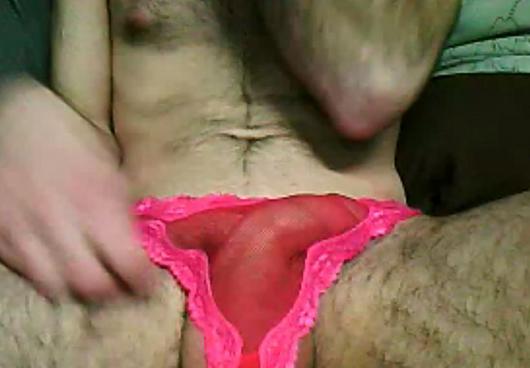 And now… for the surprise!  Here is Tyler's PERSONAL cell phone number:   (360) 431-1399.  Call him and tell him you saw his pictures on my blog… and tell him what a little sissy panty boy he is! He'll LOVE it!!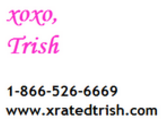 My new sissy slut (Courtney) and I have been having a lot of cam fun lately!  I LOVE taking lots of screen shots of her having fun with her *friends* (you'll see what I mean soon enough)!  These are only SOME of the pics I took of her.  The EXTRA naughty ones are soon to come!
I gave Courtney the assignment to write all the captions for the pics.  I think she did a pretty good job!  I hope you all enjoy the pics!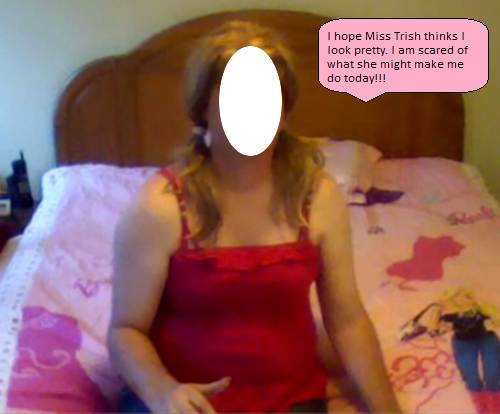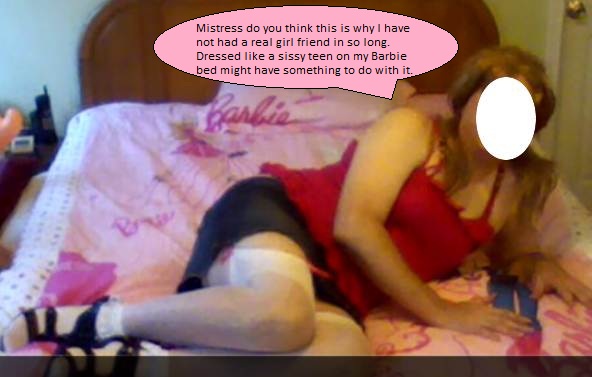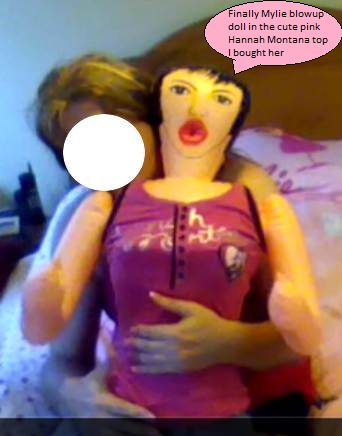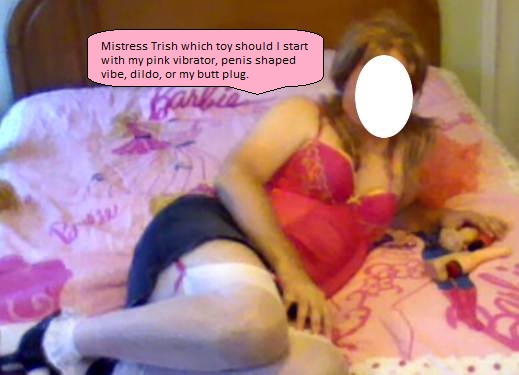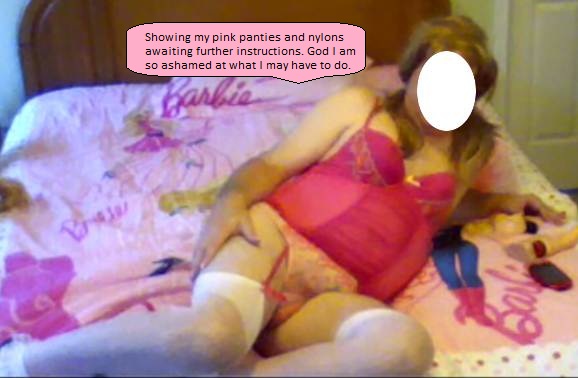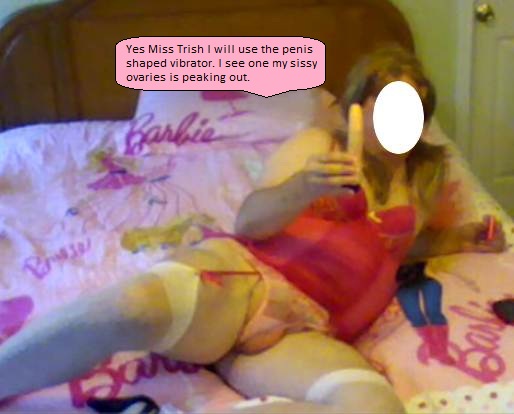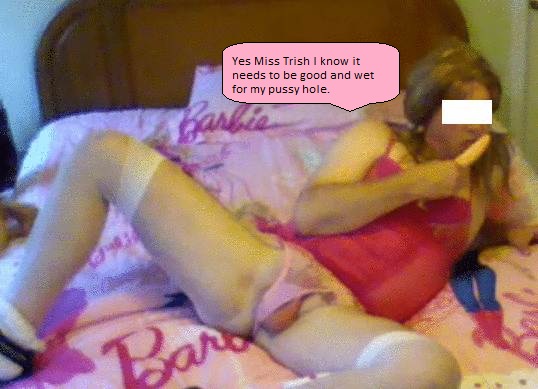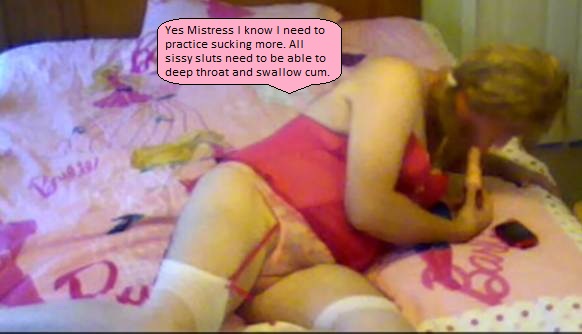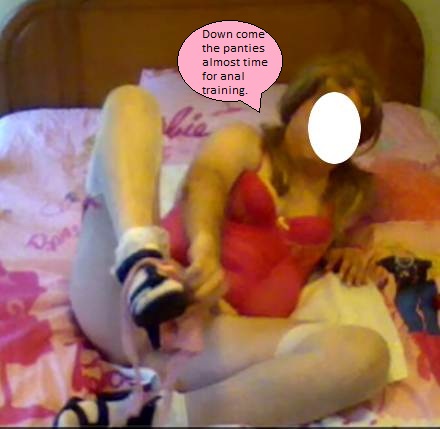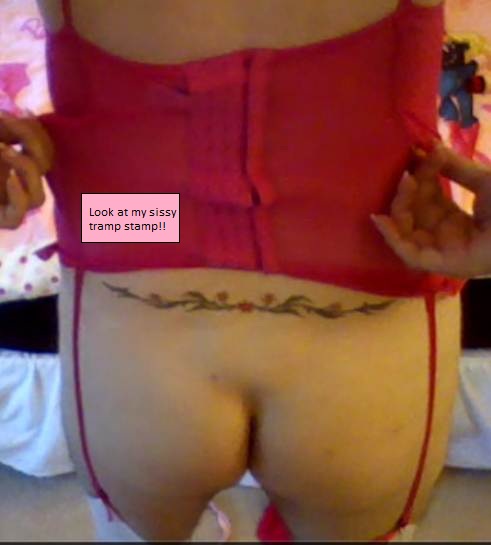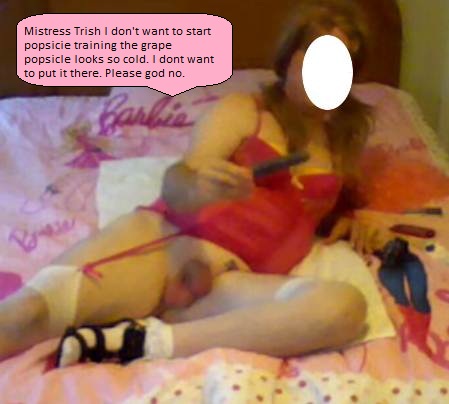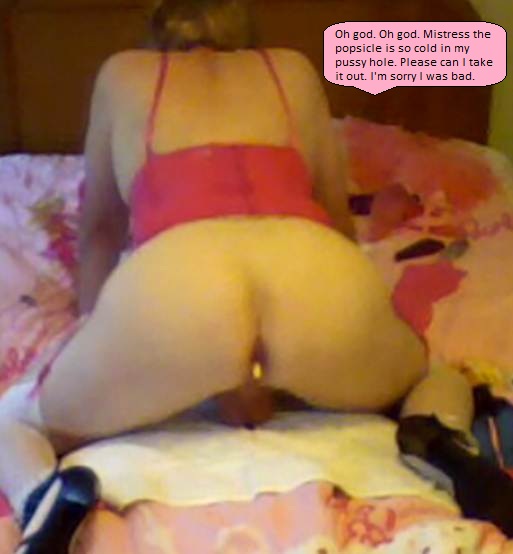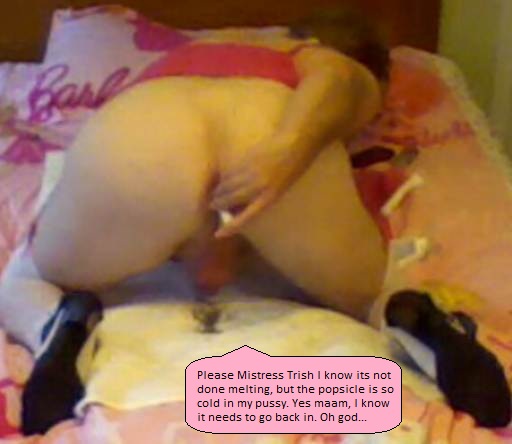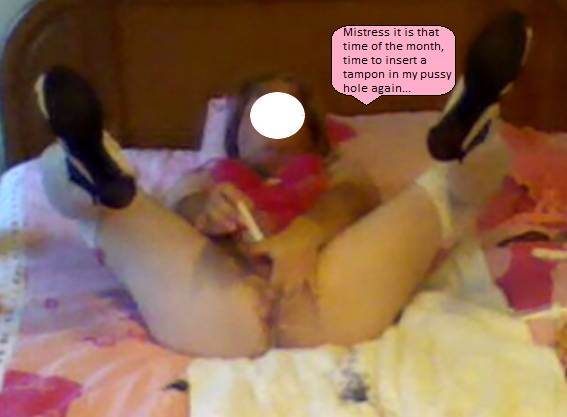 Check back in another week or so for some SUPER hot and TABOO pics of Courtney and MOMMY!!!