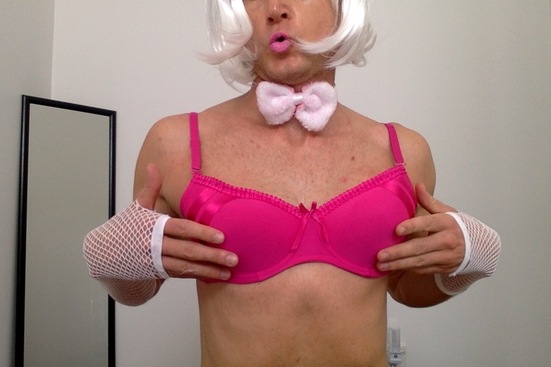 I'm sure most of you are familiar with my favorite little Parti Princess Candi.  She's been the subject of a number of my posts lately… mostly because she's so much fun to play with!  If you look through some of the past posts (just look for the tag "Candi"), you will see she likes to dress ultra-slutty and have a lot of fun!  Whenever she gets new outfits she likes to model them for me.  We take some pics and then I post them on here for everyone to enjoy!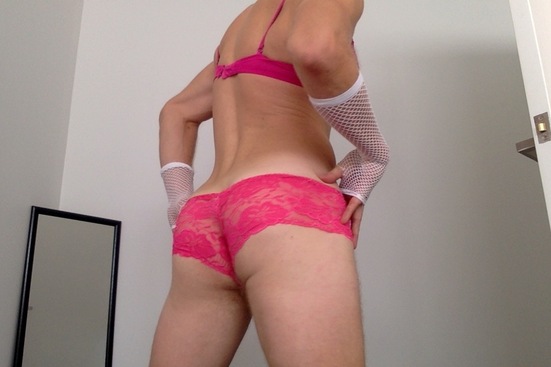 She's been really busy the last week or so with family in from out of town and she doesn't have the time to go shopping.  So she gave me her favorite website (www.yandy.com) and asked ME to choose the next few outfits she buys!  I can't tell you how much fun it was to choose fun, naughty outfits for her!  You'll have to check back here in a couple of weeks for the pictures from our shopping trip.  In the meantime, you can enjoy these that we took today.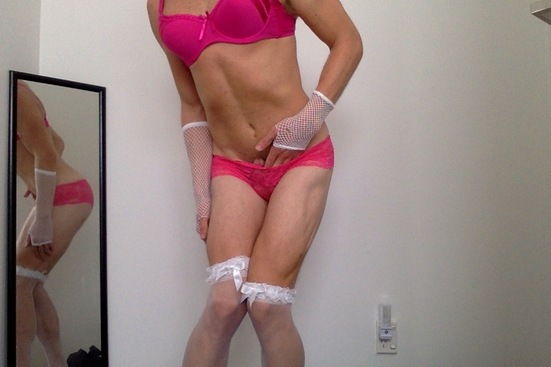 I have to admit I LOVE the stuff they have on that website and am going to be buying a few things for myself as well!  Every girl needs some slutty outfits to have fun in!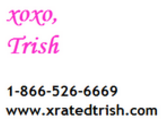 My girlfriend, Candi, is back from her vacation and horny as hell!  She's got a new little bunny outfit that is OH SO naughty and fuckable!  Let me know what you think.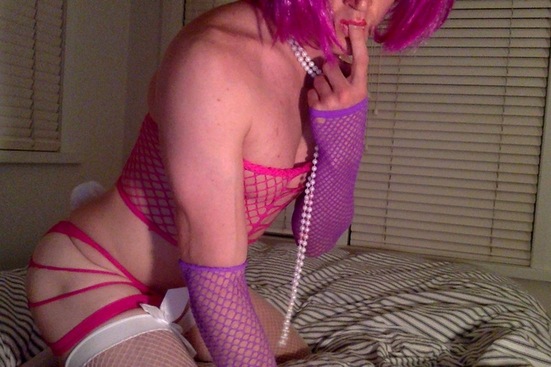 And now here's a special note from Candi to everyone:
"Hi guys – It's me, Panti Princess Candi in my little fuck bunny outfit. I feel so naughty and horny in it – it just makes me want to fuck like a bunny! Is that naughty? I hope it's not too naughty for you…leave a comment and let me know what you'd want to do with this little fuck bunny xo Candi"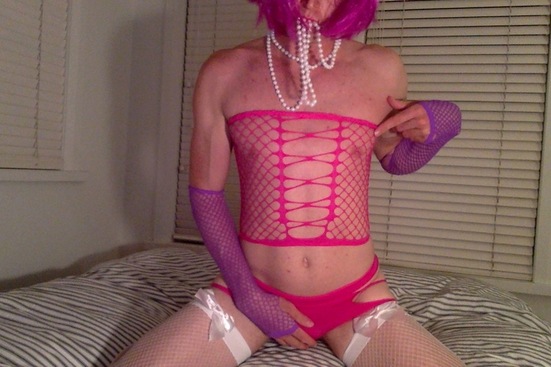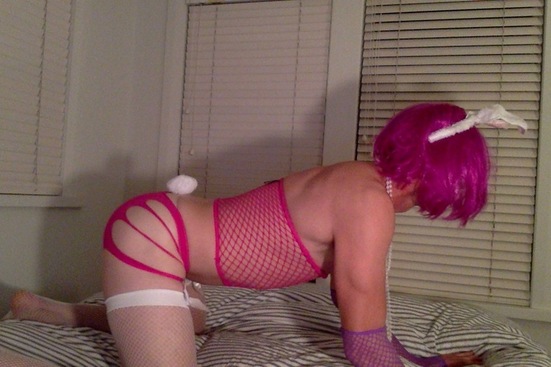 Isn't she HOT???  Leave a comment for her below and let her know what you think!  Be honest!  Anything goes!!!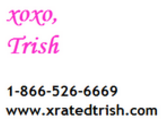 "Hi everyone one….I'm Candi, and i was feeling so lonely in my room today in my little school uniform….fortunately i had Miss Trishy to talk to. She always makes me feel so much better – especially when she tells me how cute I am. I'm still feeling a bit lonely…..but now Miss Trishy has me feeling naughty and horny also! *giggles* If you're also lonely, leave a comment and tell me what you think of my pics….are they naughty enough?Am I cute? maybe Miss Trishy will let me send you a custom pic!"
Ok guys… let Candi know what you think of her pics!  Leave comments below!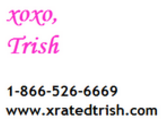 The following is a post from my Panti Princess Candi. She just wanted to tell everyone how slutty she is:
"Hi all….I'm Panti Princess Candi and i love being a little party slut! I'm obsessed with panties and will do anything for them….I especially crave silky, cum-soaked panties right now….talk to Miss Trish if you have any naughty questions for me"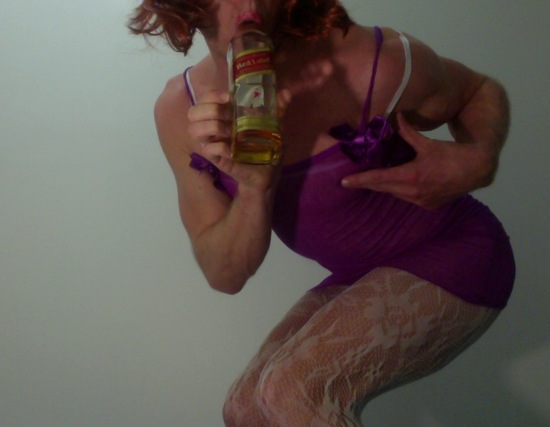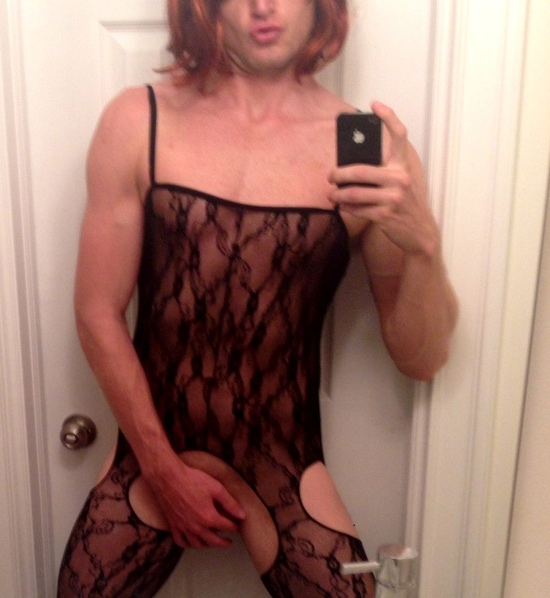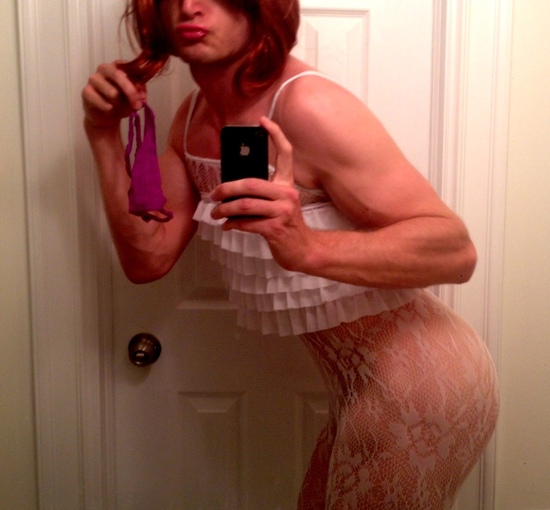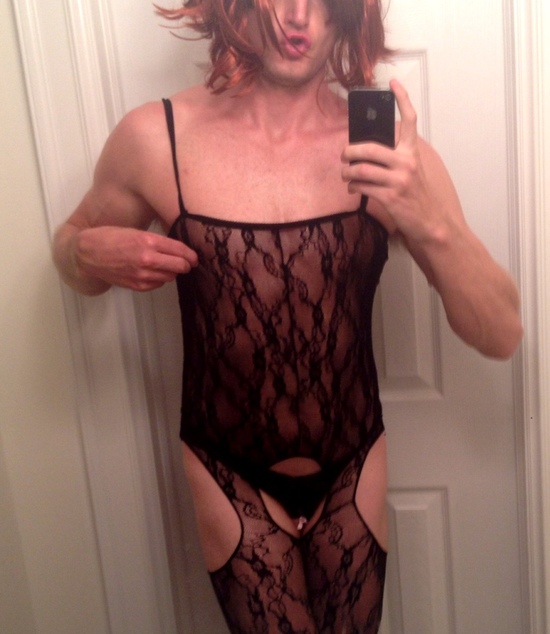 Comment below and tell me which picture you like the best… or  if you'd like to see more of Candi!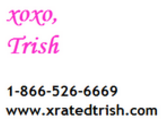 My pretty panti pet Candi was having fun with me on cam today.  She bought a lot of new accessories to add to her wardrobe.  I'm not sure if I love the fuck bunny outfit better or the bad kitty outfit!  All I do know is she makes them both ROCK!!  Look at her pose.  She LOVES the camera and the camera loves her!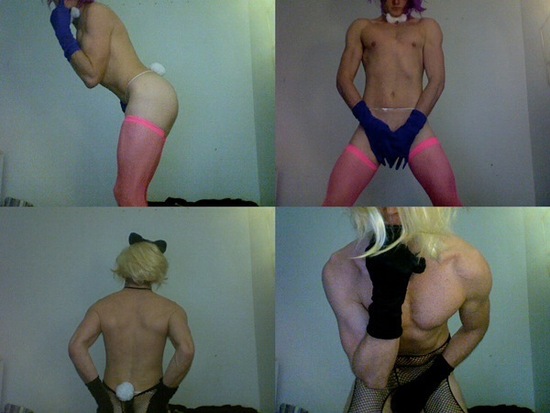 If any of you naughty boys want to watch Candi on cam sometime  while I'm on a call with her, let me know!  I think she'd be game!  She's such a naughty little slut!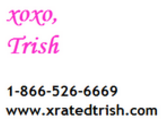 Hi all you naughty gurls and naughty gurl admirers….I'm Panti Princess Candi…one of Miss Trish's panti pets, and today she's letting me dress in my bad bitch outfit and be naughty. She treats me so well and i LOVE being her little panti princess…especially because i think she likes me even more when i'm naughty. If you think you've been naughty like me, talk to Miss Trish. She'll keep you company..but you might even end up feeling naughtier in the best possible way.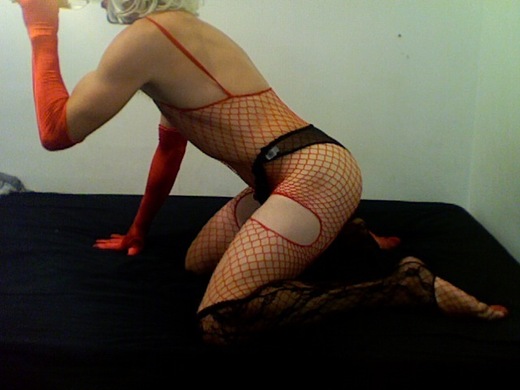 Xo Princess Candi aka "Friday Night Naughty Gurl"
1-866-526-6669

Meet my new pretty Panty Princess Candi!  She loves getting all dressed up in her panties and stockings for me on cam.  She also loves putting on a little fashion show for me by changing outfits during our session.  She is soooo cute!  (I wish she'd let me post her face because she is adorable!)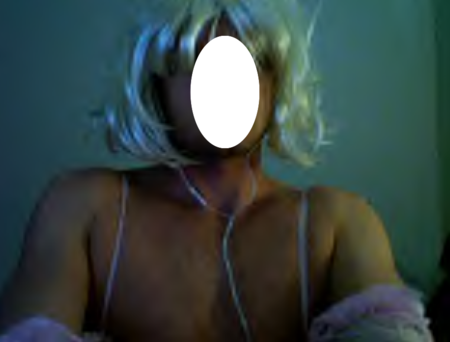 Here's another picture of Candi.  She LOVES posing for pictures!  I just LOVE those hot pink ruffled panties!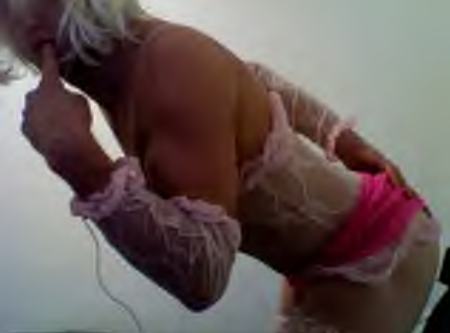 A little Red Label for the lady!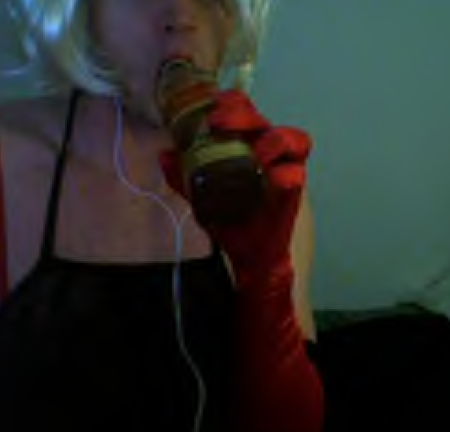 She's so much fun to play with.  Check back to see more pics of her and feel free to leave comments below!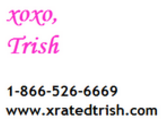 My new sissy slut (Courtney) and I have been having a lot of cam fun lately!  I LOVE taking lots of screen shots of her having fun with her *friends* (you'll see what I mean soon enough)!  These are only SOME of the pics I took of her.  The EXTRA naughty ones are soon to come!
I gave Courtney the assignment to write all the captions for the pics.  I think she did a pretty good job!  I hope you all enjoy the pics!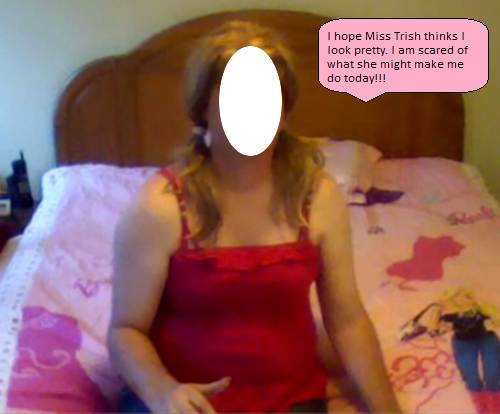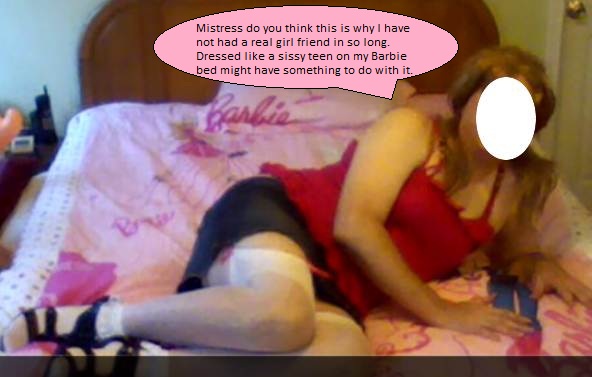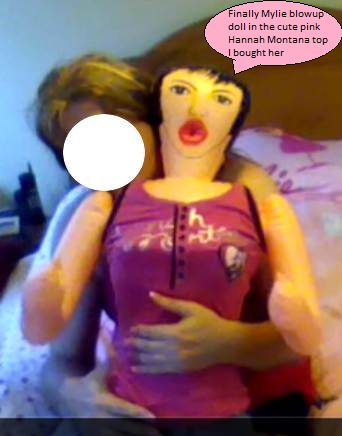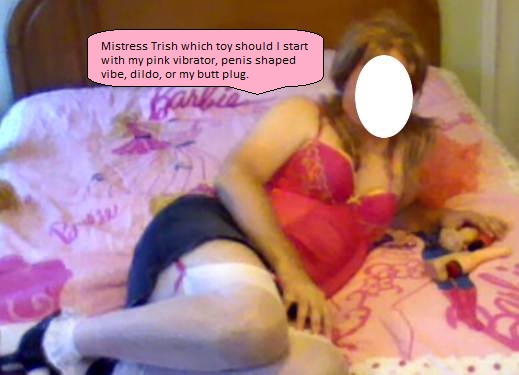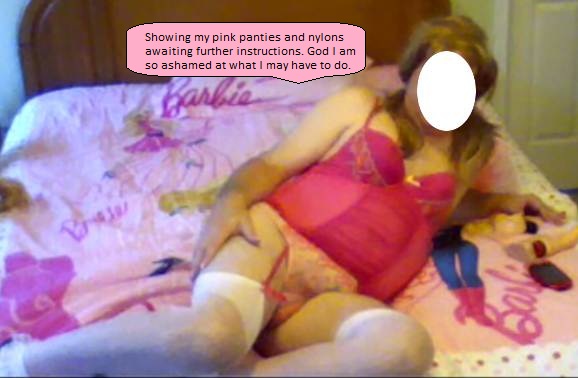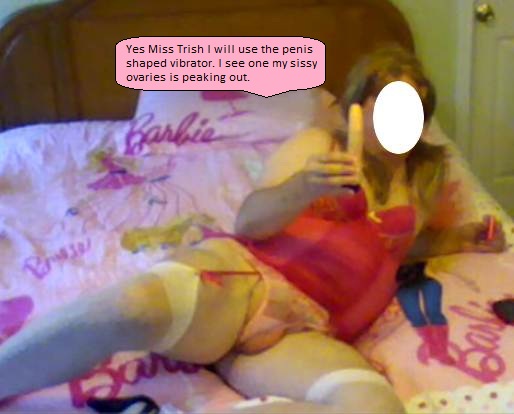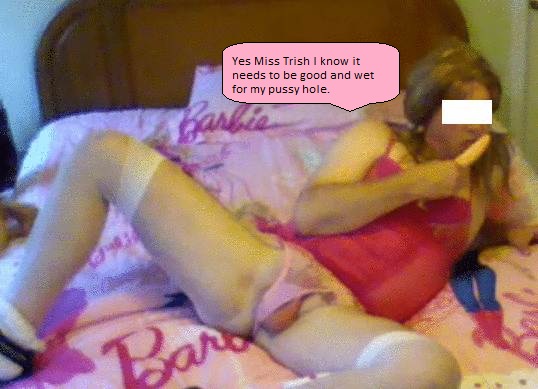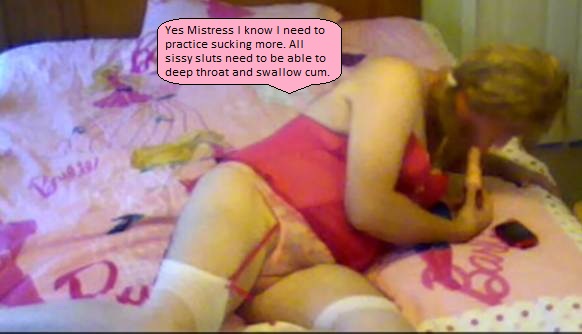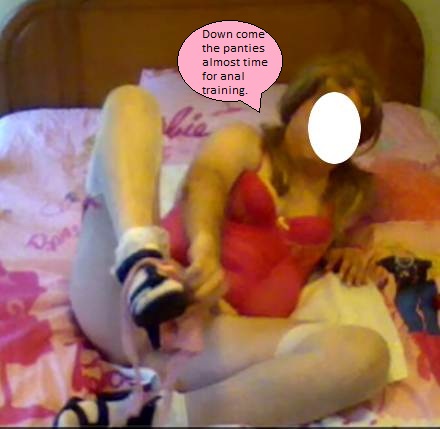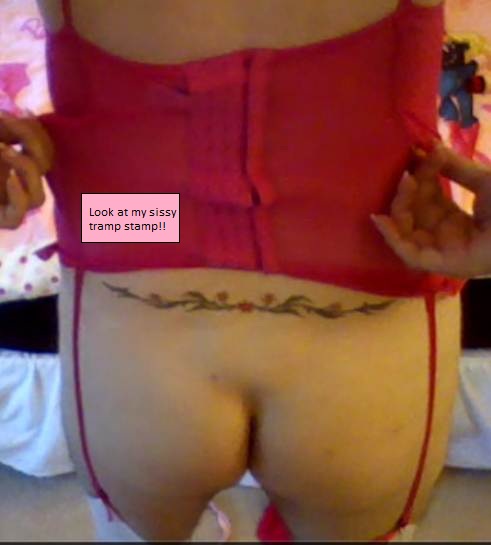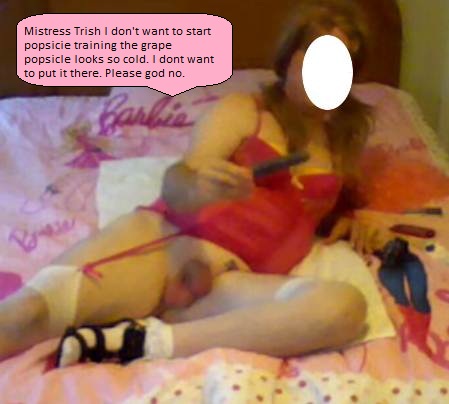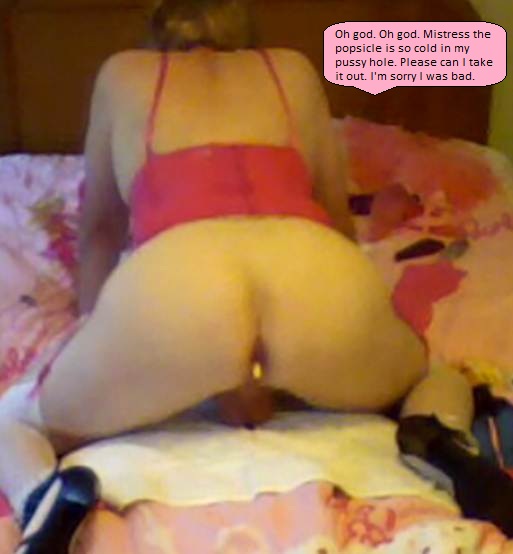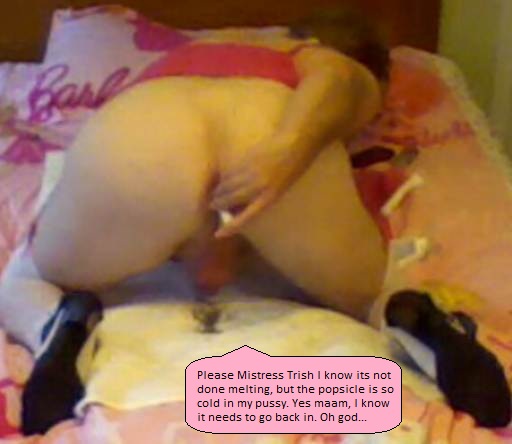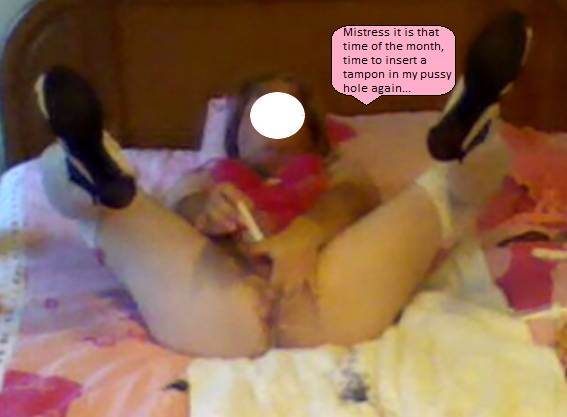 Check back in another week or so for some SUPER hot and TABOO pics of Courtney and MOMMY!!!