I've had SOOO many requests for more pics of Tyler, so here they are!  Make sure you look through the entire post, because there's a special treat at the end!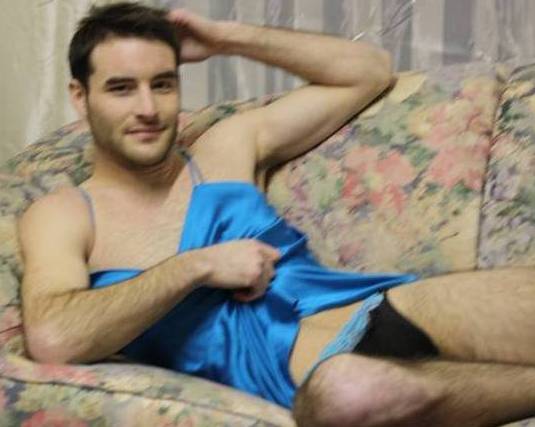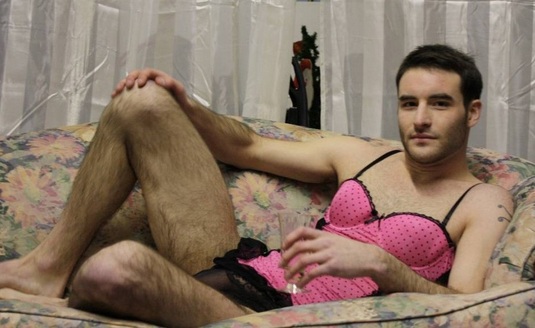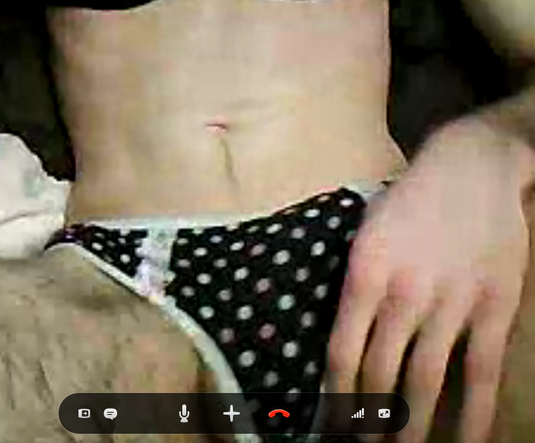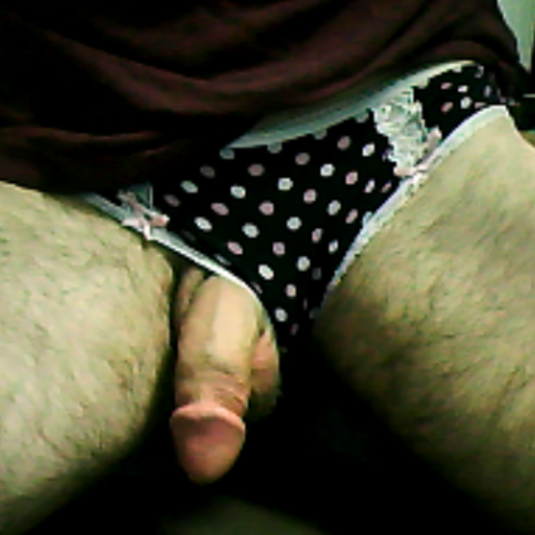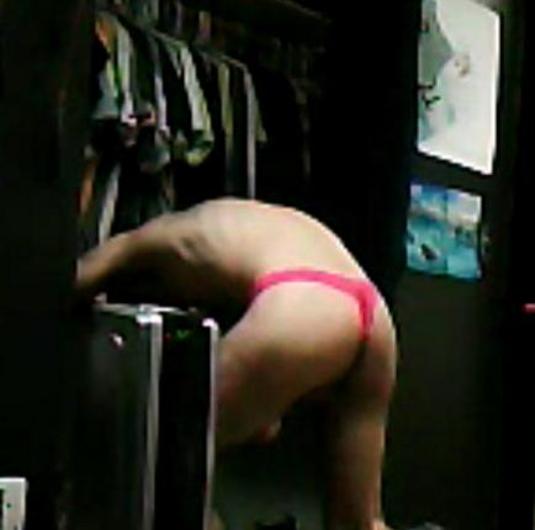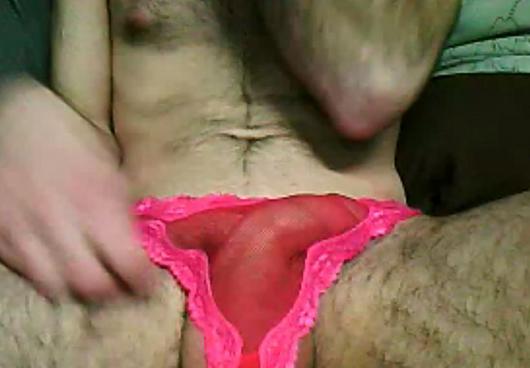 And now… for the surprise!  Here is Tyler's PERSONAL cell phone number:   (360) 431-1399.  Call him and tell him you saw his pictures on my blog… and tell him what a little sissy panty boy he is! He'll LOVE it!!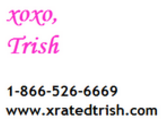 My new sissy slut (Courtney) and I have been having a lot of cam fun lately!  I LOVE taking lots of screen shots of her having fun with her *friends* (you'll see what I mean soon enough)!  These are only SOME of the pics I took of her.  The EXTRA naughty ones are soon to come!
I gave Courtney the assignment to write all the captions for the pics.  I think she did a pretty good job!  I hope you all enjoy the pics!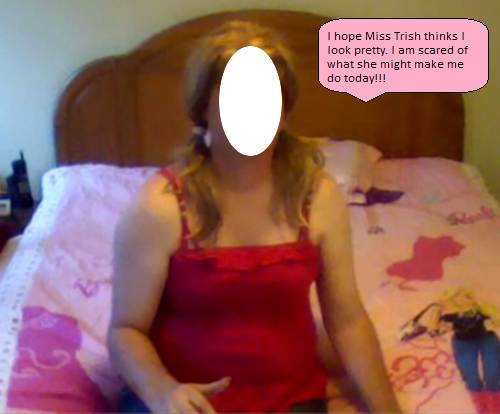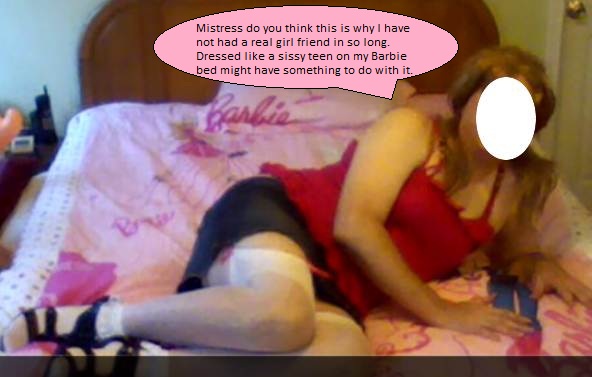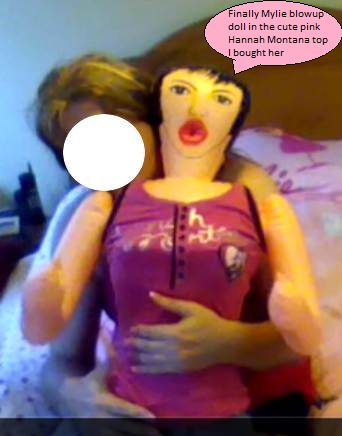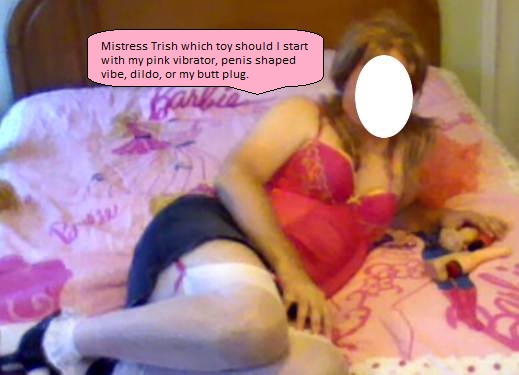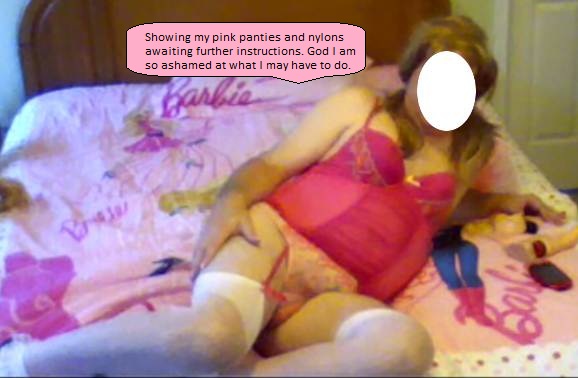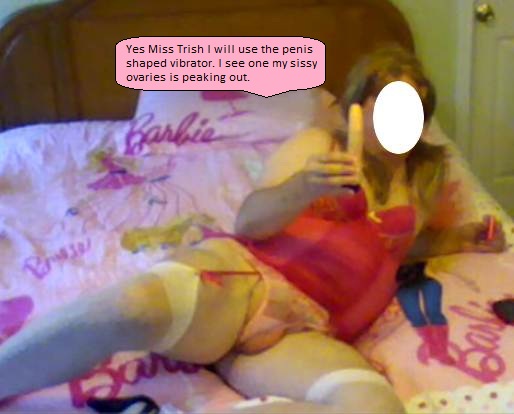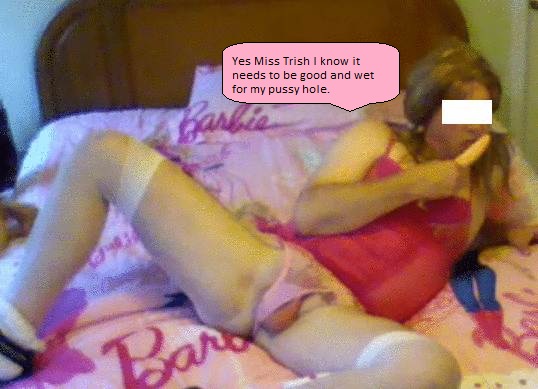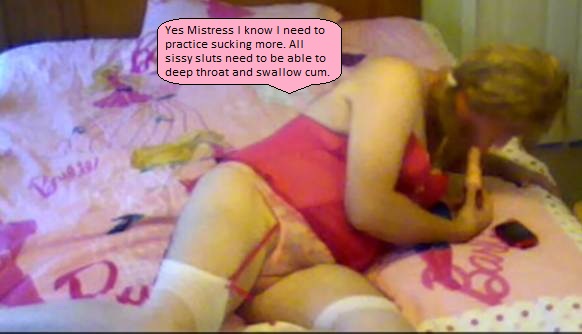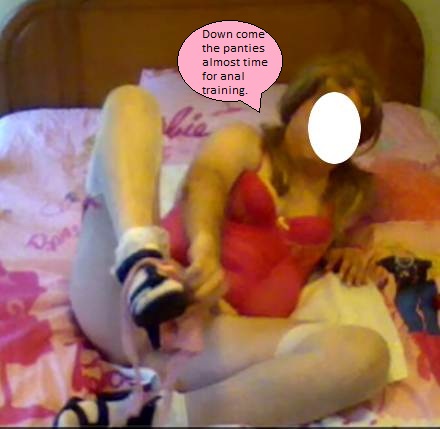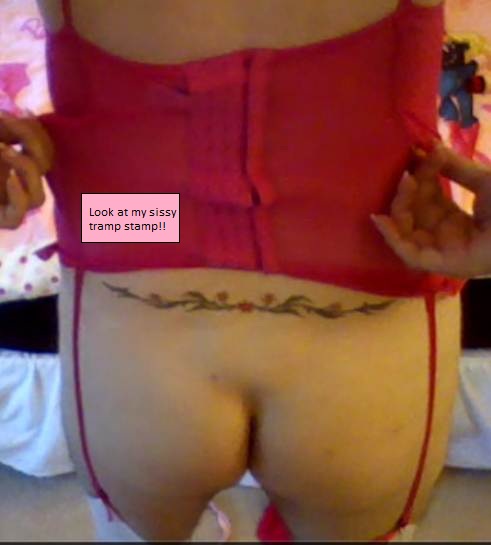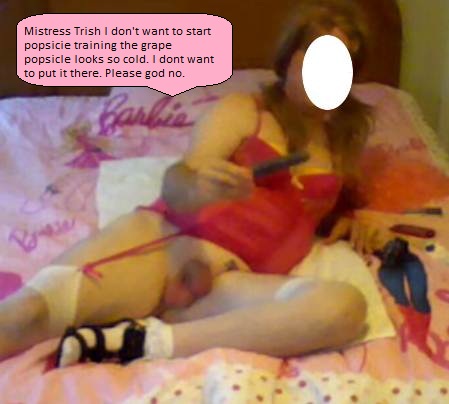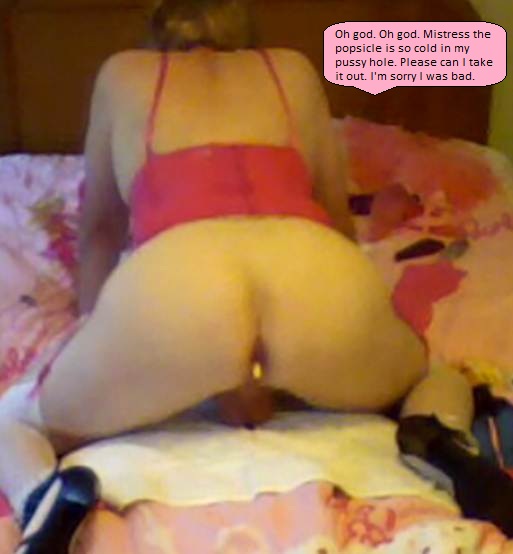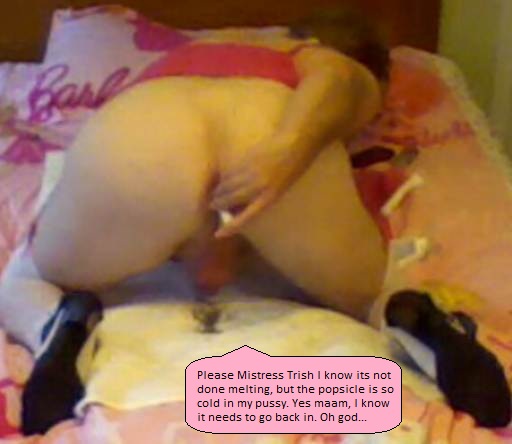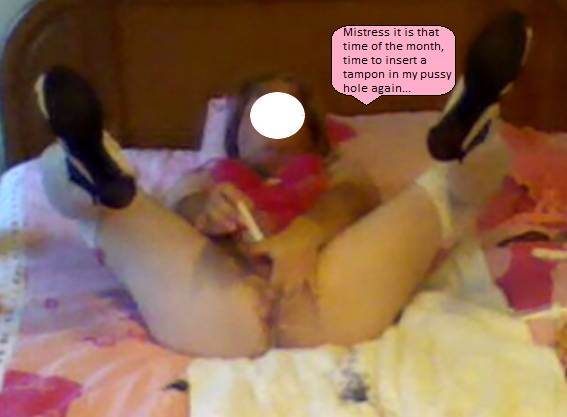 Check back in another week or so for some SUPER hot and TABOO pics of Courtney and MOMMY!!!