Ok… I know what YOU were thinking!!  This time, though, you were wrong!  This post isn't about cocks.  I just wanted to thank "P" for my Christmas present:  A 23″ wide-screen monitor!  I ABSOLUTELY LOVE IT!  (Did I tell you it's big???) 
Here's a pic: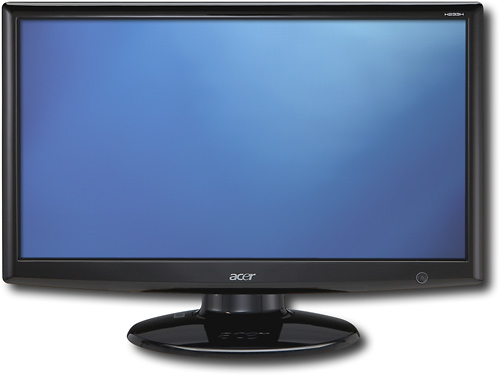 I highly recommend buying one of these biggies!
Thanks again sweetie!


I have LOTS of pics sets of myself available for sale.  Each set of 3 is ONLY $5.00.  At that rate, I'm sure you'll want to get them all!! 
So are you an ass man… pussy man… or are tits your thing?  Let me know you're interested and I'll send you the link where I have them all stored.  Purchase a set or two and you'll have them for *inspiration* when I'm not around… or you can have them out while we do a call! 
Email me and let me know what you'd like!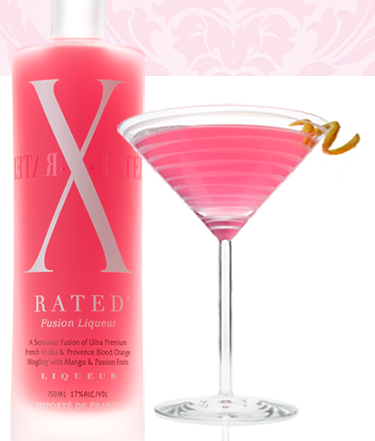 Look at this YUMMY liqueur I just ran across.  It's called X-Rated Fusion Liqueur.  Not only is it PINK (which is my SIGNATURE color)… but I truly believe they must have named this after me!
This is how the website describes it:  "Award-winning X-rated Fusion Liqueur is a unique, exotic fusion of ultra-premium French vodka and 100% pure, organic fruit juices including rich blood oranges from Provence in France, with a taste of mango and passion fruit from Brazil.  Drink pink and discover why it's called X-rated."
You can check out their website here:  X-rated Fusion Liqueur.   There's lots of recipes on there as well.  I think I will pick up a bottle for this weekend!