Meet my new pretty Panty Princess Candi!  She loves getting all dressed up in her panties and stockings for me on cam.  She also loves putting on a little fashion show for me by changing outfits during our session.  She is soooo cute!  (I wish she'd let me post her face because she is adorable!)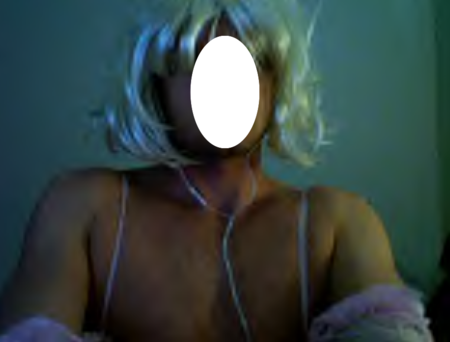 Here's another picture of Candi.  She LOVES posing for pictures!  I just LOVE those hot pink ruffled panties!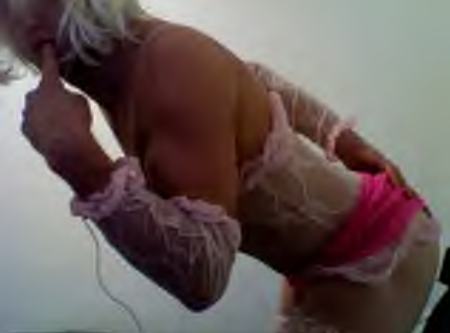 A little Red Label for the lady!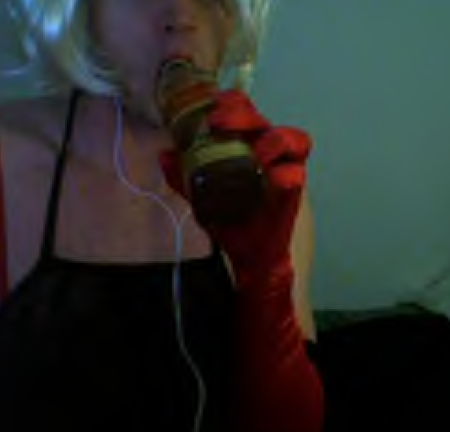 She's so much fun to play with.  Check back to see more pics of her and feel free to leave comments below!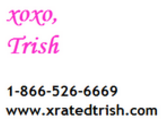 It's been AGES since I've spoken to Steve from Los Angeles.  Too, too long!  But he called me last night and the night before, and we had a blast!  Steve likes to play my favorite Niteflirt game, "Raise-the-Rate!"  This is where we start out our call at one price… then as the call progresses, I raise the rate he has to pay to talk to me!  Each time we hung up, I doubled the price he had to pay to call back!  After all… I'm worth it.  Steve knows I'd never give him the time of day unless he was PAYING me!  Eventually I give him permission to stroke his little cock, while he recited his mantra:  "I have to pay Trish to jerk off." 

  Music to my ears!
Of course, there's a CUM TAX before he's allowed to cum (IF he's allowed to cum) and he always has to ask permission first.  Last night I did let him cum since he had also called me the night before.  He begged me to write about him in my blog.  I should be charging him for this post, but I'm in a good mood.

So who wants to play Raise-the-Rate with me next???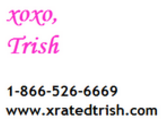 I have seen THOUSANDS and THOUSANDS of cocks during my phone sex career.  Guys are always wanting to send me pictures of their penises.  Plus, every day I probably watch a half dozen or more of them on cam.  I'd say most guys fit into the "average" category, which is probably why they named it that, huh?  😉 
Then there was Kevin.  Kevin won hands down as the smallest.  To refresh your memory, you can check him out here!  But now I've found my #2 guy, Dustin.  It's really quite a shame, too.  He's got a lot of other things going for him–  He's decent-looking.  He has a nice body.  He just wasn't blessed "down there."  Let's all take a look at Dustin's pictures: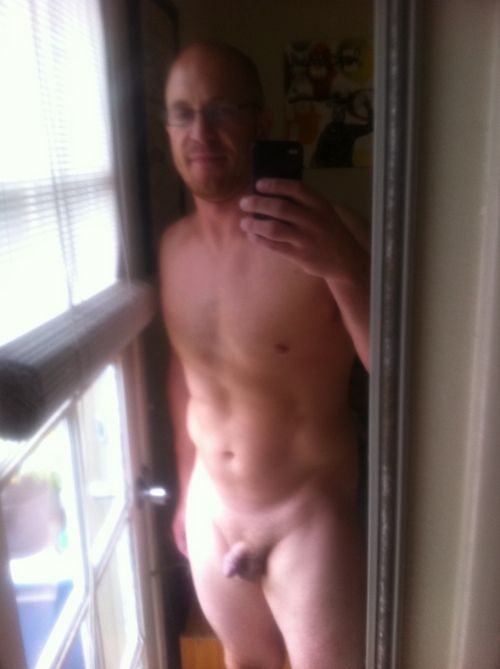 Maybe in that picture he was hoping the sunlight would make it grow or something?  I don't know!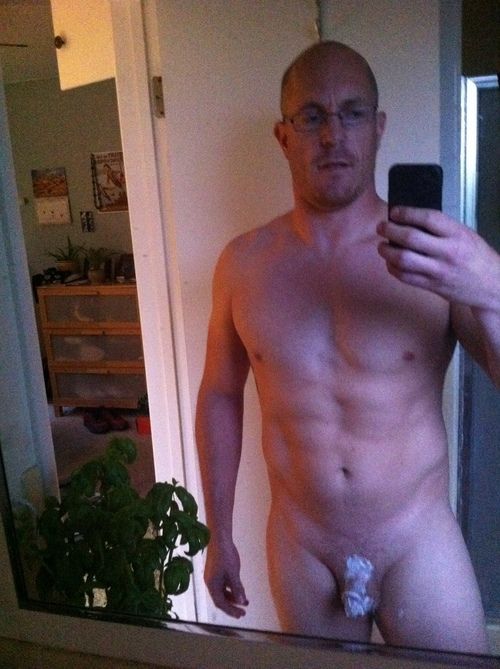 Slather on the penis-enlargement cream, Dustin, and hope for the best!  😉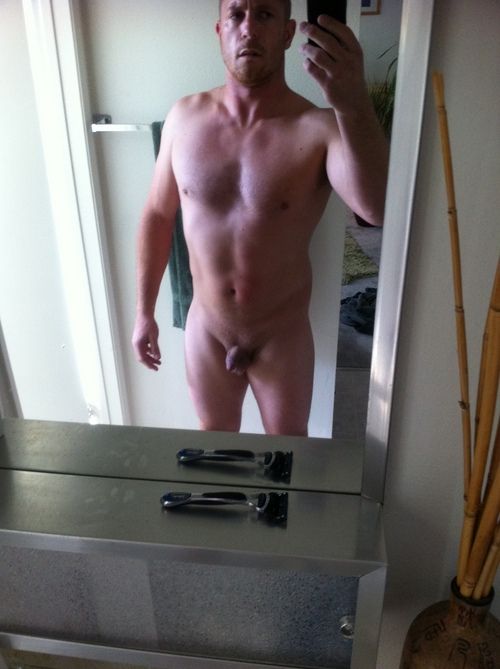 So… what did you all think?  Feel free to leave comments below!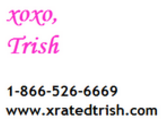 Remember my caller, "Bob," who likes to insert things down into his pee hole?  (You can read about him HERE! )  Well… we had another little cam session last night!  And THIS time… he inserted the handle of a plastic SPOON inside his hole!  I kind of wish the spoon was colored (instead of clear), so it would have showed up better on these pictures… but I can assure you… he did the deed!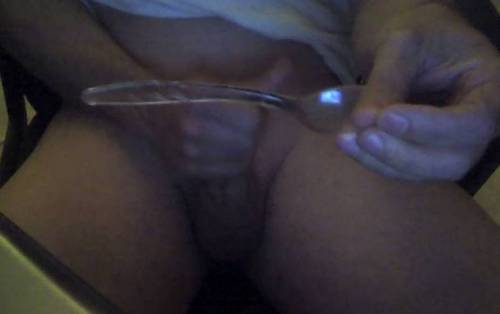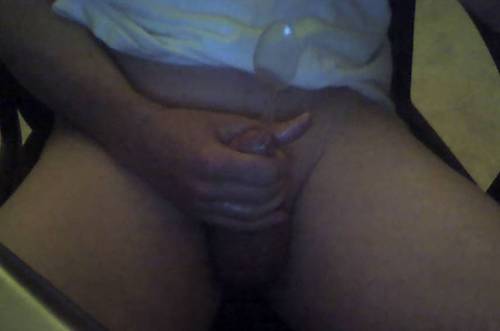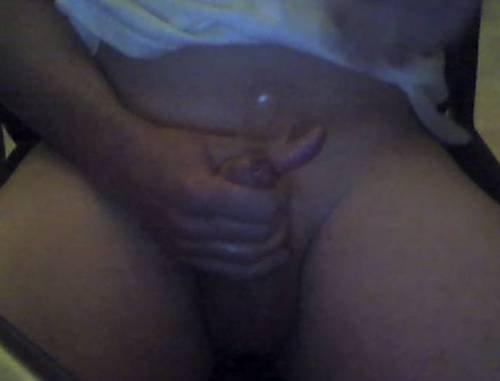 And… Ta Daaaaaaaa!!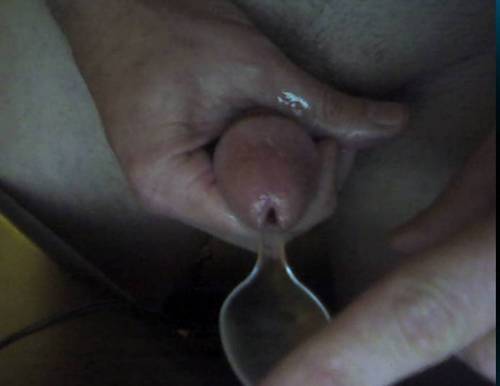 I love my cam guys!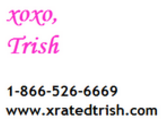 I've had SOOO many requests for more pics of Tyler, so here they are!  Make sure you look through the entire post, because there's a special treat at the end!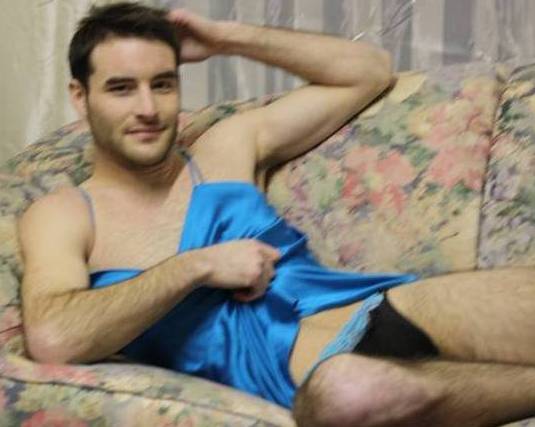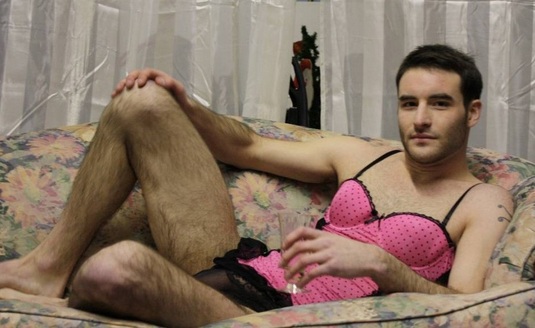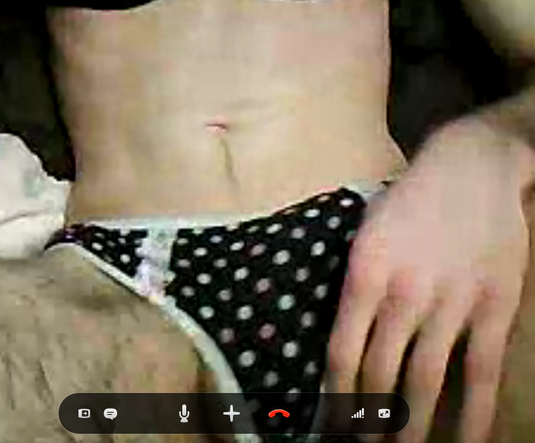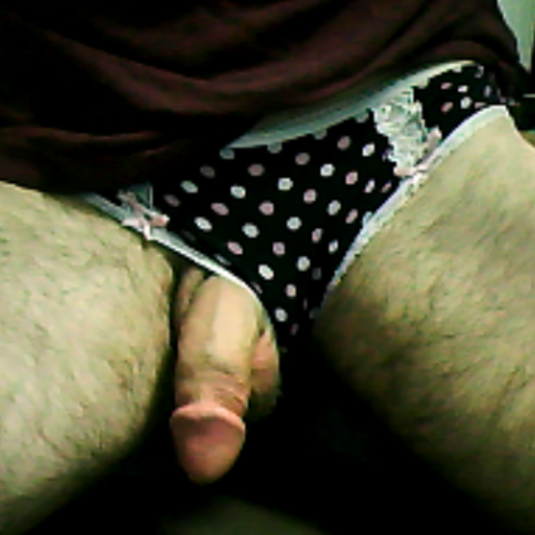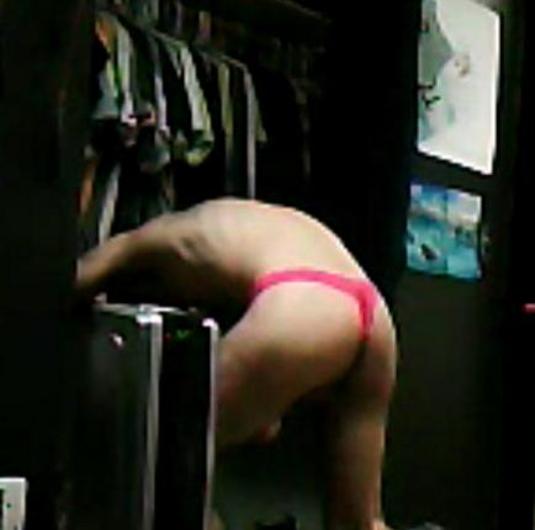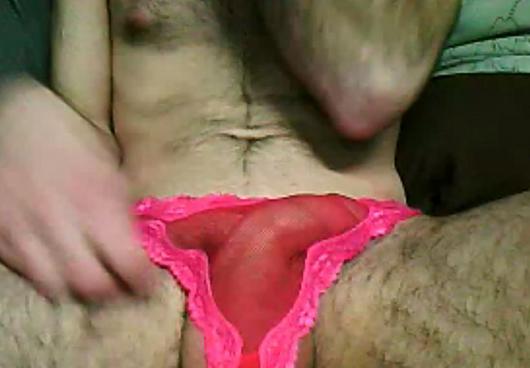 And now… for the surprise!  Here is Tyler's PERSONAL cell phone number:   (360) 431-1399.  Call him and tell him you saw his pictures on my blog… and tell him what a little sissy panty boy he is! He'll LOVE it!!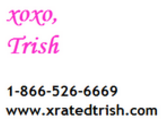 A couple of years ago, I posted about a guy that I watched on cam while he inserted a crochet hook down into his penis!!  Here's that post to refresh your memory:
http://xratedtrish.com/wordpress/2009/04/16/i-was-hooked/
Well… last night he was back and I took LOTS of screen shots to share with everyone!  I have gotten more comments about that post than any other.  So if you had any doubt it happened… here's the proof: 
Here's "Bob" inserting the crochet hook down into his pee hole (with the hook side down)!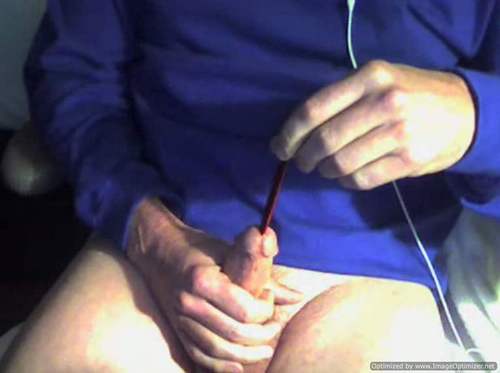 Now here he is pushing it deeper into his penis!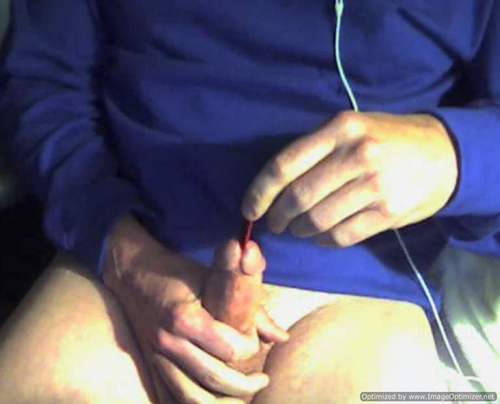 Now it's ALLLLLLL the way in!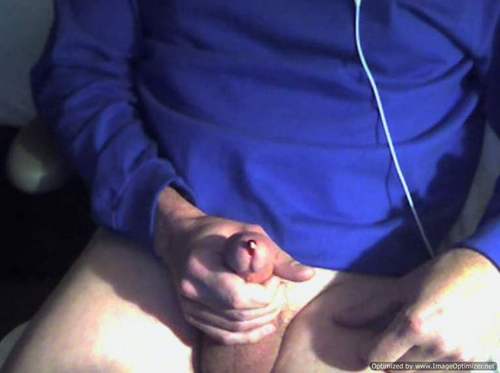 A few strokes of his hand and the cum PUSHES the crochet hook up and out of his penis!!!  Awesome!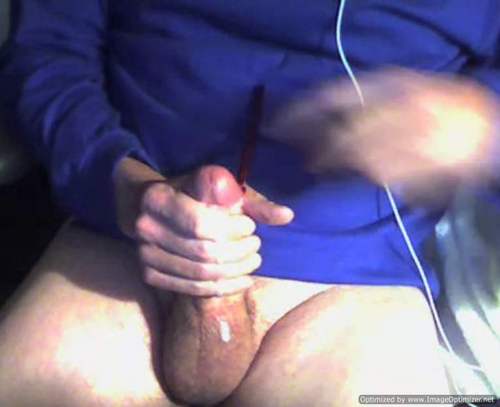 Anyone else want to try this or something similar?  Call or email me!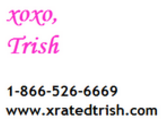 My new sissy slut (Courtney) and I have been having a lot of cam fun lately!  I LOVE taking lots of screen shots of her having fun with her *friends* (you'll see what I mean soon enough)!  These are only SOME of the pics I took of her.  The EXTRA naughty ones are soon to come!
I gave Courtney the assignment to write all the captions for the pics.  I think she did a pretty good job!  I hope you all enjoy the pics!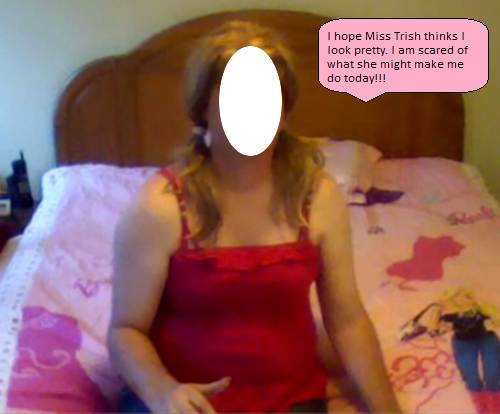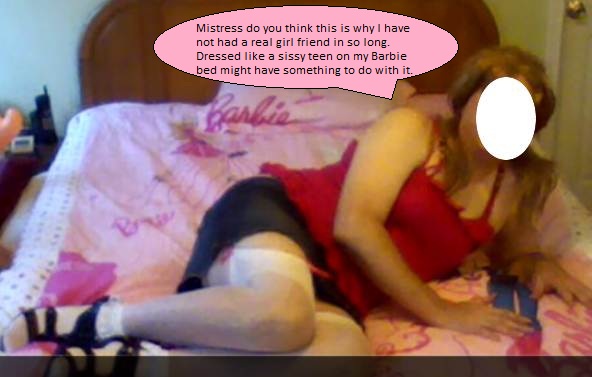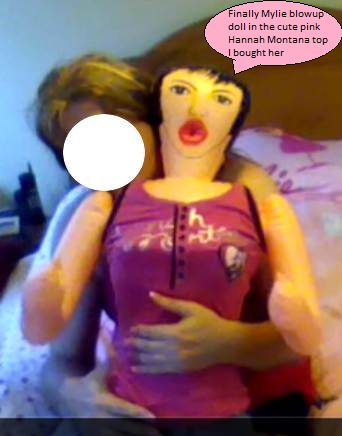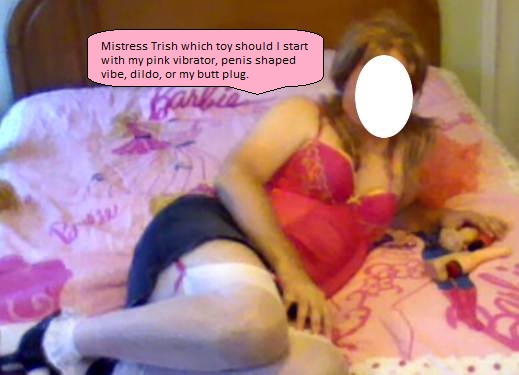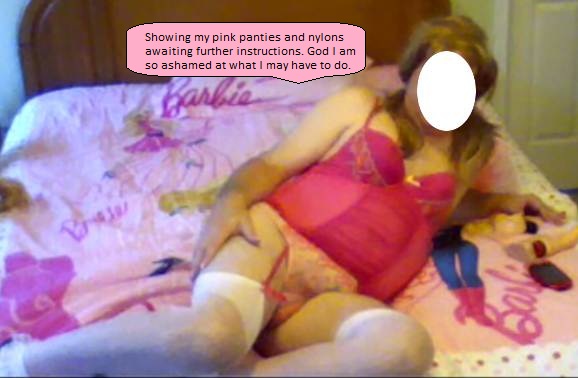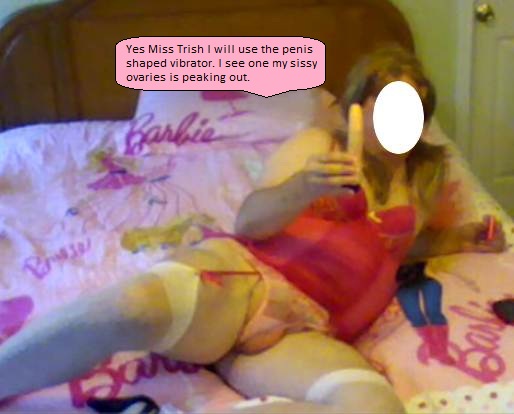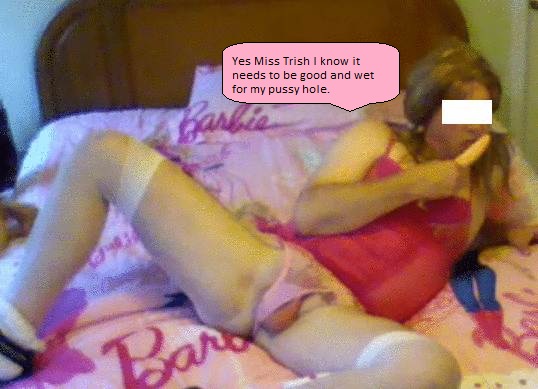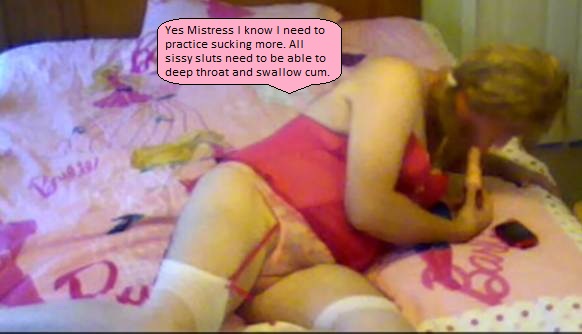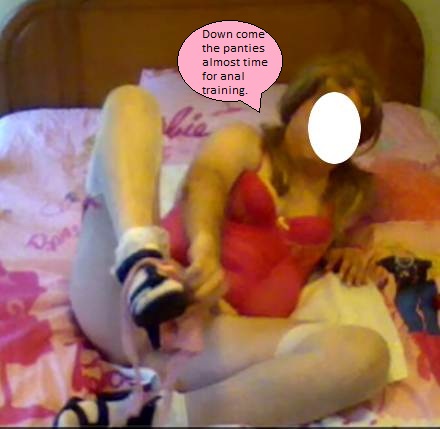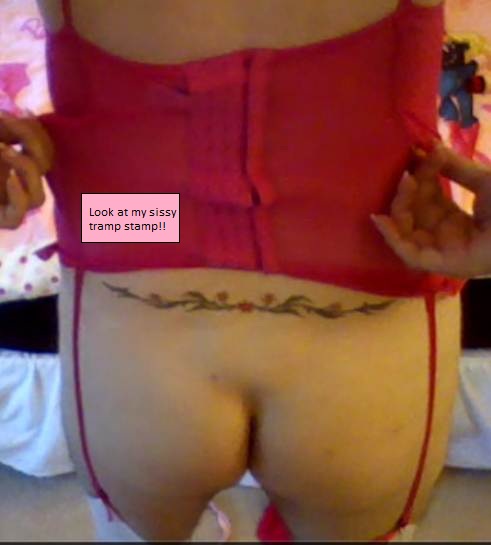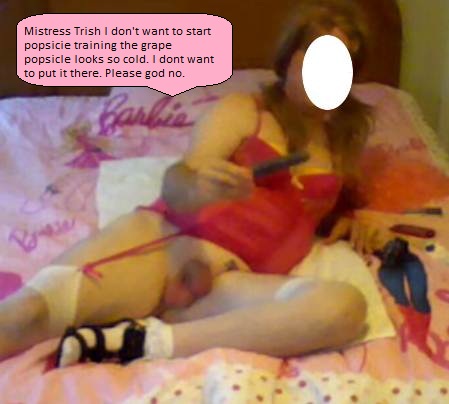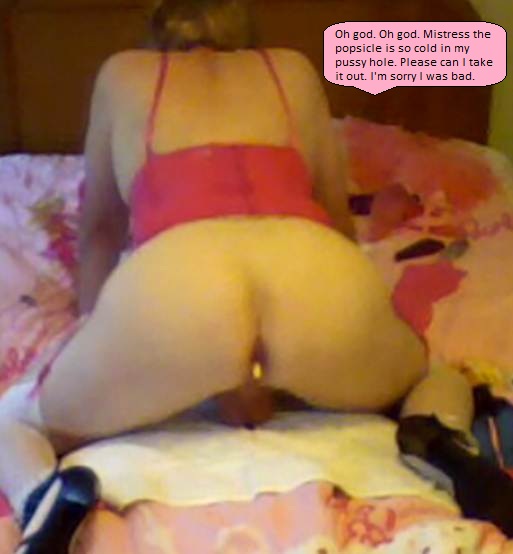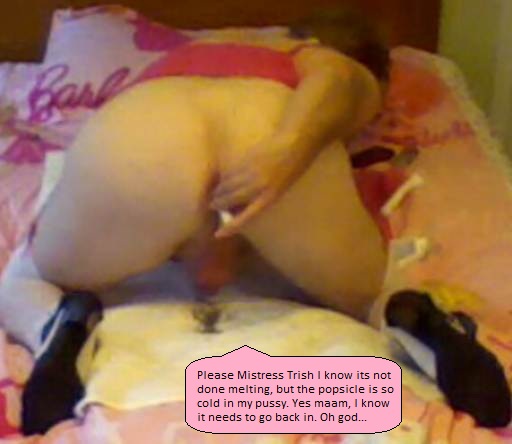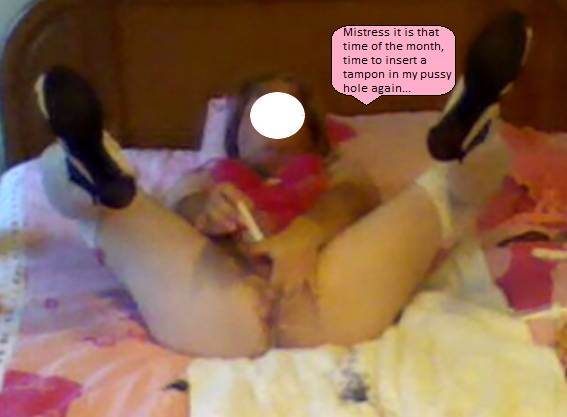 Check back in another week or so for some SUPER hot and TABOO pics of Courtney and MOMMY!!!