I JUST posted the blog below (about the glass dildo)… and ALREADY one of my customers has bought it for me!  When it comes I will post a picture of it here along with his name!
If you're looking for other ideas for Valentine's gifts, I LOVE getting Amazon gift cards.  The link to my Amazon wish list is HERE!



What a cute toy for Valentine's Day!  I saw this and want it sooooooooo much!  It's glass, 7 inches long, and covered in red hearts that are raised (to increase stimulation)!!  You can check it out at www.midnightpleasures.com.  Just plug in the product number in the search box:  CNVGI-9851.
I sure would love to see this in my p.o. box come Valentine's Day!  Some people have asked for my mailing address, so here it is:
Trish c/o
PO Box 746
St. Charles, MO 63302
Happy Valentine's Day to you all!


These are pics of my new East Indian micro-penis boy, Rick. What a loser he is! He's about 5′ 6″ tall, 215 lbs, and he has a HUGE fat gut! He spends at least half the day masturbating to beautiful white women like ME (of course), Paris Hilton, Jessica Simpson, and Britney Spears.
One of his BIGGEST fantasies is to be wrestling naked with a well-hung guy and have him eventually rape his man cunt, while a bunch of my girlfriends and I watch and video tape it! Hmmmmm… might be worth the trip for him to come up from Florida to watch that!
The funniest thing about these pics are that these show his penis HARD! That's as big as it gets! No wonder he masturbates all day. What girl would want that???
Okay, loser boy! Now that I put your pics up… I expect a big tribute!!!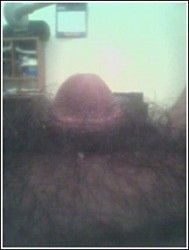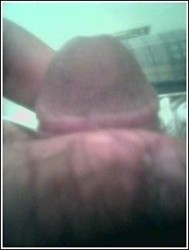 So Josh is at it again!  He LOVES sending me pics of his little penis, hoping it will entice me!  Entice me?  WTF!!!  I've decided to share a couple of them with all of you!  I think my favorite is the one where he's holding a Q-tip up next to his little wee-wee!  (Hmmm… that reminds me.  I need to pick up some Q-tips next time I go shopping!)
The second pic is of Josh's little prick next to a dollar bill.  I think most of you know that a dollar bill is just a little over 6 inches long.  And SUPPOSEDLY the average guy's cock is somewhere between 5 and 6 inches long.   I beg to differ, though, because so many of the ones I have seen are SMALLER than that!!  (We won't mention what category YOUR cock is in Josh!)
There IS hope for all you guys with (ahem) LESS to work with!  I found an article with some tips for you!  CLICK HERE!  Hey… it's the least I can do!
And now for the pics: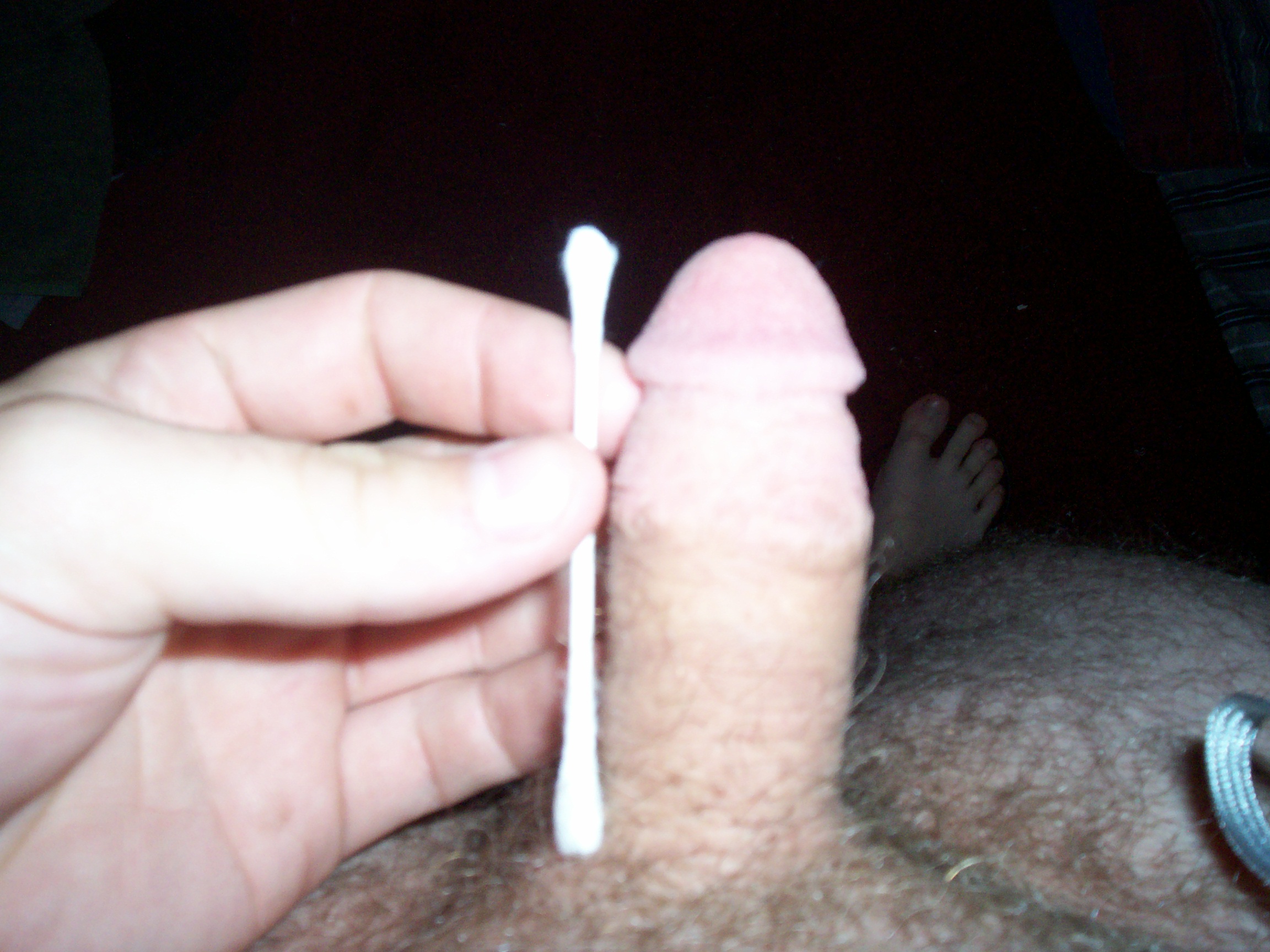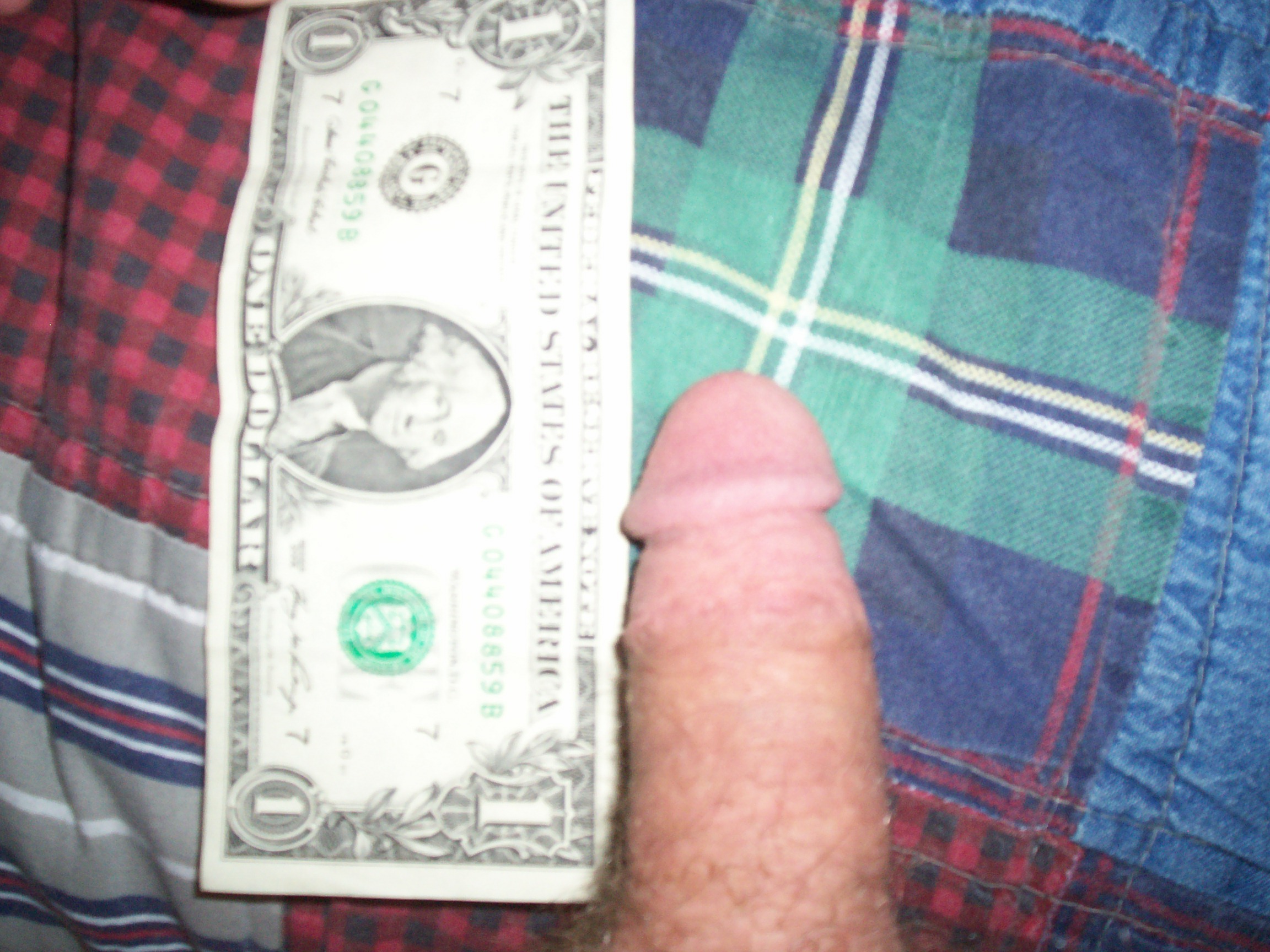 Have a good week everyone!


Okay…. so FINALLY one of my customers (Josh) came up with the cash for my PINK RABBITT.  (See post below.)  I am soooooo happy to have a new one!  I love using it on calls and since this one is WATERPROOF… I can use it in the bathtub AND the hot tub!!!
Now… you're probably wondering why I titled this post, "Where's the beef?"  Well…. if you knew the guy that sent me the money… you wouldn't have to ask!  Do I have to spell it out for you?  JOSH has what I like to refer to as a MILLIMETER PETER. He LOVES me to tease him about it and I'm more than happy to do so!
Now… I could never date a guy like Josh (cause you all know I love BIG cock), but he is definitely good for two things:
Sending me tributes (cash)
Buying me gifts
KEEP UP THE GOOD WORK NEEDLE DICK!!



This is a picture of the BEAUTIFUL pendant I recently received from one of my VERY favorite callers!  (How did he know I love little blue boxes from Tiffany's??)
I absolutely LOVE it!  Thank you "B."