Hi all you naughty gurls and naughty gurl admirers….I'm Panti Princess Candi…one of Miss Trish's panti pets, and today she's letting me dress in my bad bitch outfit and be naughty. She treats me so well and i LOVE being her little panti princess…especially because i think she likes me even more when i'm naughty. If you think you've been naughty like me, talk to Miss Trish. She'll keep you company..but you might even end up feeling naughtier in the best possible way.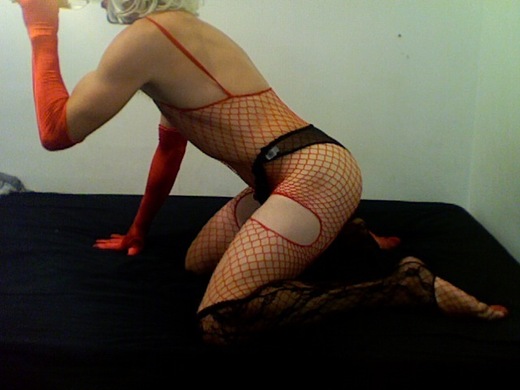 Xo Princess Candi aka "Friday Night Naughty Gurl"
1-866-526-6669

Meet my new pretty Panty Princess Candi!  She loves getting all dressed up in her panties and stockings for me on cam.  She also loves putting on a little fashion show for me by changing outfits during our session.  She is soooo cute!  (I wish she'd let me post her face because she is adorable!)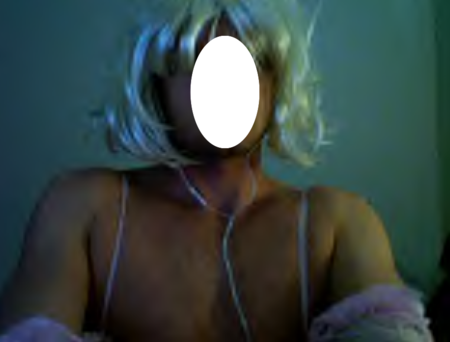 Here's another picture of Candi.  She LOVES posing for pictures!  I just LOVE those hot pink ruffled panties!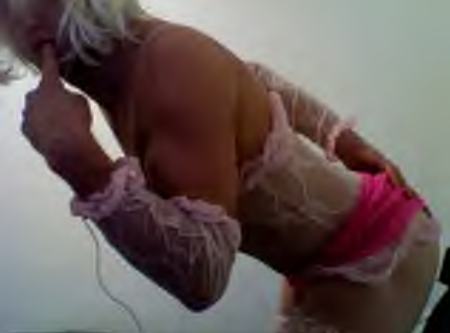 A little Red Label for the lady!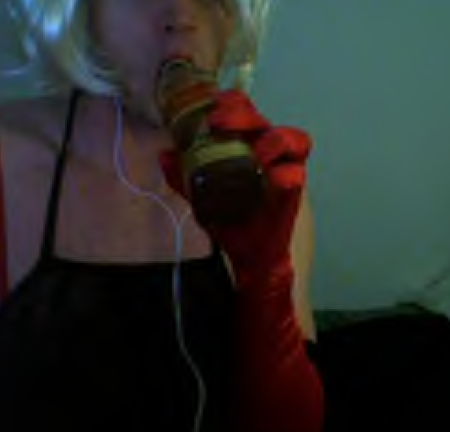 She's so much fun to play with.  Check back to see more pics of her and feel free to leave comments below!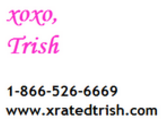 Remember my caller, "Bob," who likes to insert things down into his pee hole?  (You can read about him HERE! )  Well… we had another little cam session last night!  And THIS time… he inserted the handle of a plastic SPOON inside his hole!  I kind of wish the spoon was colored (instead of clear), so it would have showed up better on these pictures… but I can assure you… he did the deed!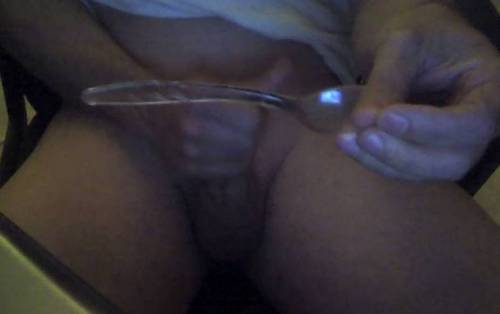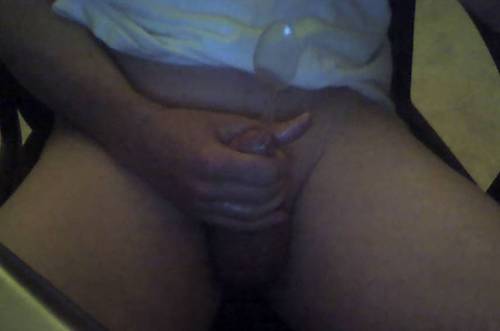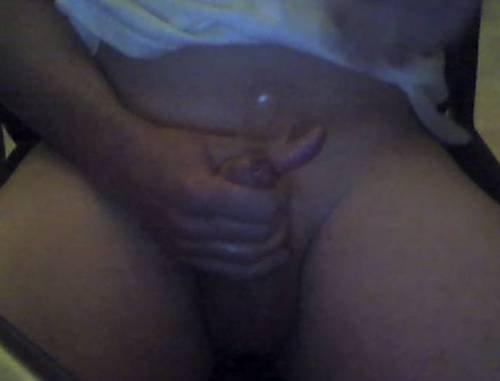 And… Ta Daaaaaaaa!!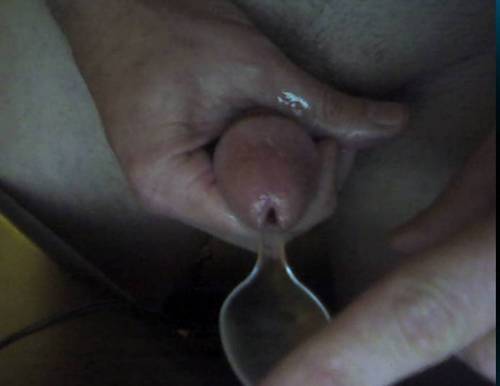 I love my cam guys!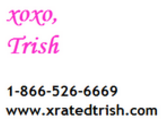 I've had SOOO many requests for more pics of Tyler, so here they are!  Make sure you look through the entire post, because there's a special treat at the end!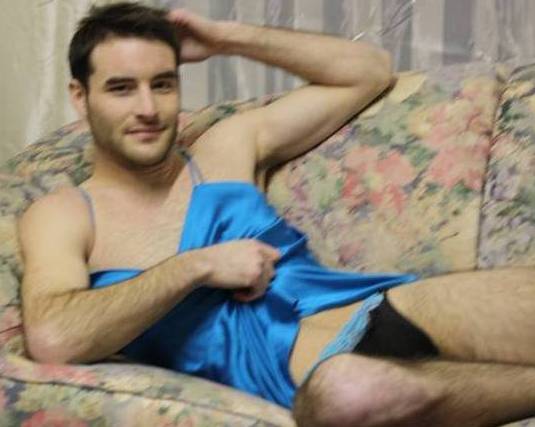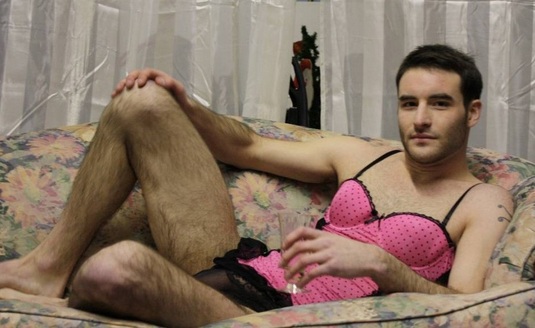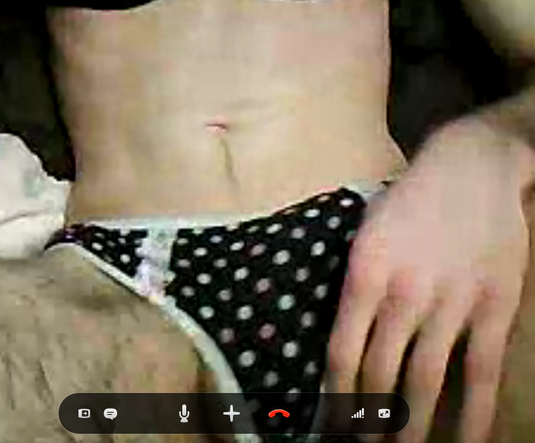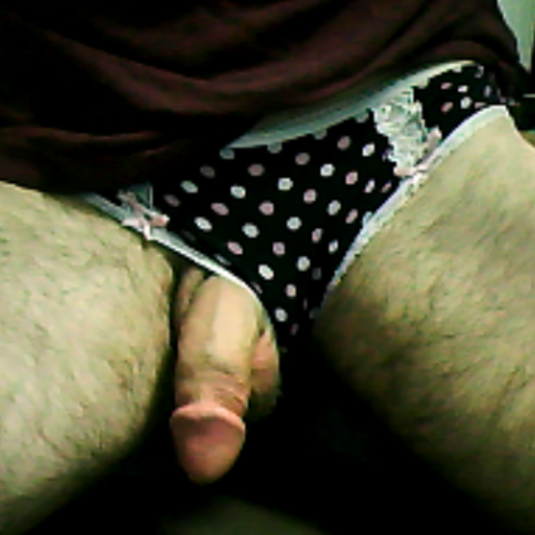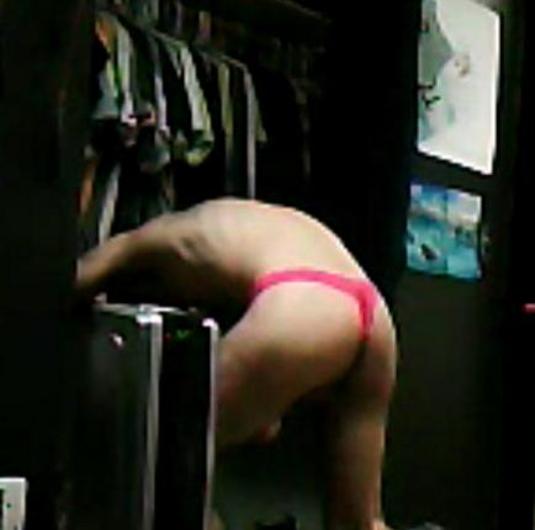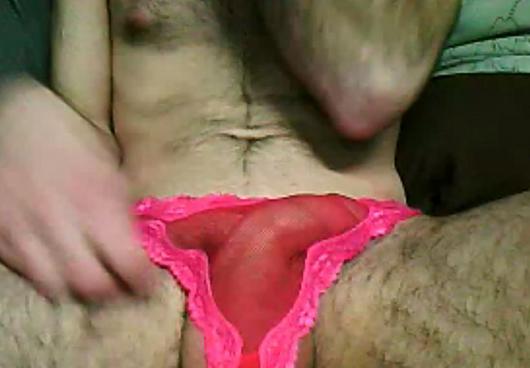 And now… for the surprise!  Here is Tyler's PERSONAL cell phone number:   (360) 431-1399.  Call him and tell him you saw his pictures on my blog… and tell him what a little sissy panty boy he is! He'll LOVE it!!