A couple of years ago, I posted about a guy that I watched on cam while he inserted a crochet hook down into his penis!!  Here's that post to refresh your memory:
http://xratedtrish.com/wordpress/2009/04/16/i-was-hooked/
Well… last night he was back and I took LOTS of screen shots to share with everyone!  I have gotten more comments about that post than any other.  So if you had any doubt it happened… here's the proof: 
Here's "Bob" inserting the crochet hook down into his pee hole (with the hook side down)!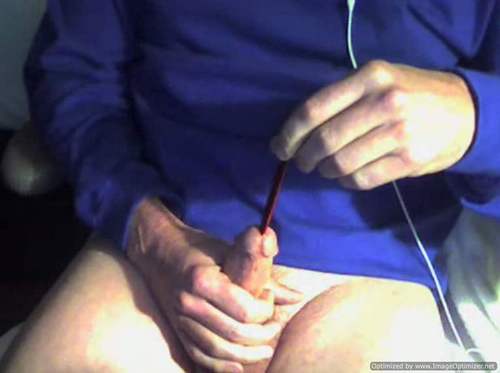 Now here he is pushing it deeper into his penis!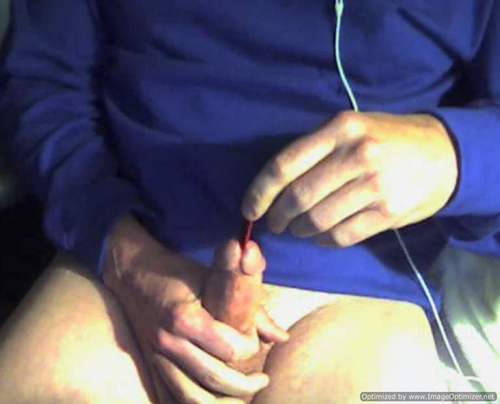 Now it's ALLLLLLL the way in!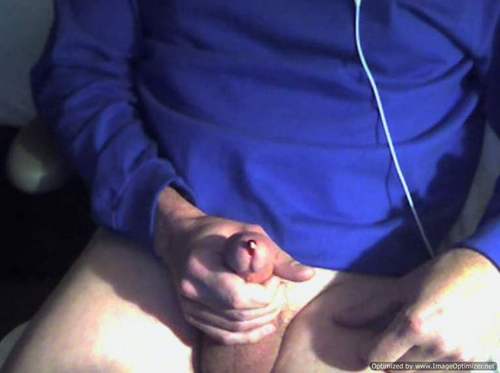 A few strokes of his hand and the cum PUSHES the crochet hook up and out of his penis!!!  Awesome!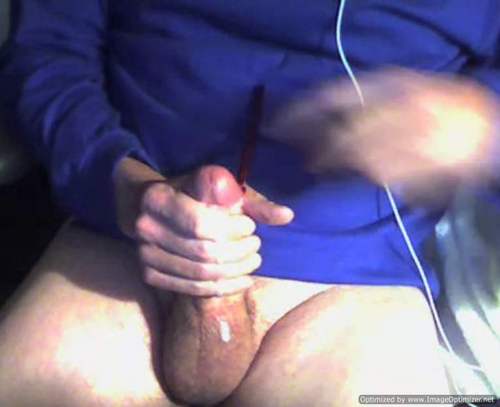 Anyone else want to try this or something similar?  Call or email me!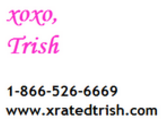 OMG!  I HAVE to tell you about a cam show I saw the other night.  One of my callers, "Bob," wanted me to watch him on cam while we did our call.  This was the first time I'd watched him on cam, though we had talked about doing it a few times.
So there is "Bob" sitting in his chair completely naked and holding a crochet hook in his hand.  Now, for all you guys that have never seen one, I included a pic above.  These are about 7 inches or so in length and have a HOOK on one end. 
"Bob" picked up a bottle of K-Y lube and started to pour some of it into his pee hole!!  Then he picked up the crochet hook and started inserting it into the head of his penis… HOOK SIDE DOWN!  I just sat there with my mouth wide open!  I figured he would probably only insert it a couple of inches… but he pushed the ENTIRE crochet hook down into his hole until it disappeared!!!  By this time his cock was EXTREMELY hard and he said it felt REALLY good.  In fact, he couldn't even stroke his cock for a minute or two because he was sooo close to cumming already!  After calming down just a moment, he started to SLOWLY stroke his cock.  On the upstrokes, you couldn't even see the hook.  On the down strokes, you could see an inch or two of it sticking out of the top of his penis! 
He started stroking it a little bit faster, and I could tell he was very close to cumming.  All of the sudden, the crochet hook started to rise up out of the top of his cock until it fell out and landed onto the floor.  Lots of thick cum oozed out of his penis and all over his fist!!  I have to admit I'd never seen anything quite like it! 
So who wants to top this?  Email me with your ideas, and I hope to be watching YOU on cam very soon!