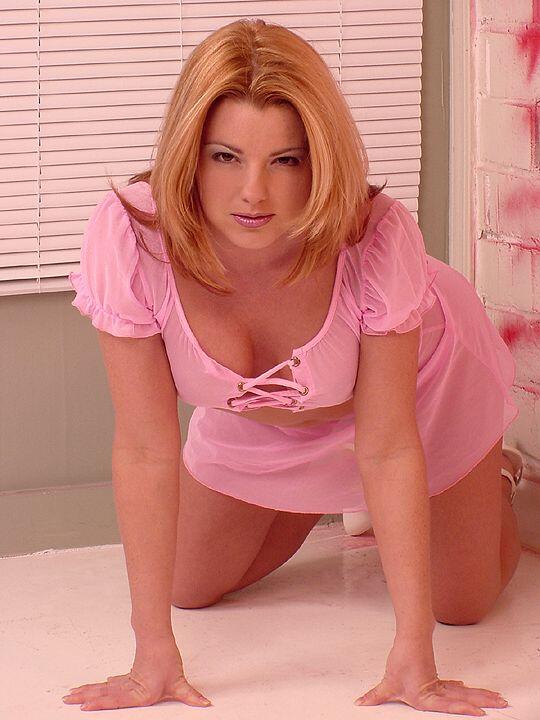 My cold is all gone now (after 2 weeks), and I'm READY to start taking calls again!  Thanks to the few die-hard customers who still arranged calls with me while I was sick!  (Hugs and kisses to you guys!)
As the picture above shows… I'm on my hands and knees now… WAITING to suck your cock!  (And, you guys know what a GREAT little cock sucker I am!!!)
Talk to you soon!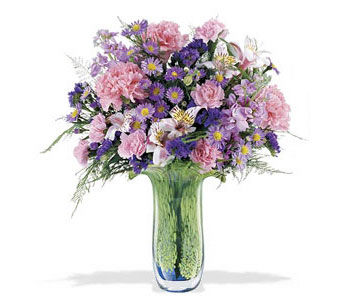 I just wanted to thank "T" for the flowers he sent me yesterday!  As a lot of you know… I've had a HORRIBLE cold for the last 2 weeks that just DOES NOT want to go away!  One of my FAVORITE customers sent me the bouquet pictured above to make me feel better!  If you did not already know… I ADORE FLOWERS!!! 
There is an awesome website where people can send flowers/gifts to others without actually needing to know where they live!  All they need to know is the person's email address!  Here is the link:
You just go to the website… decide what you want to send… and give them the person's email address.  The company will send an email to the recipient telling them there is someone wishing to send them a gift.  If they agree to receive the gift, they email back with their address so the gift can be delivered.  This is when your credit card would be charged.  If the person declines the gift, your card is never charged!  (By the way, my email address is
xratedtrish@yahoo.com
)
Anyway, the flowers MADE MY DAY!  Thanks again!